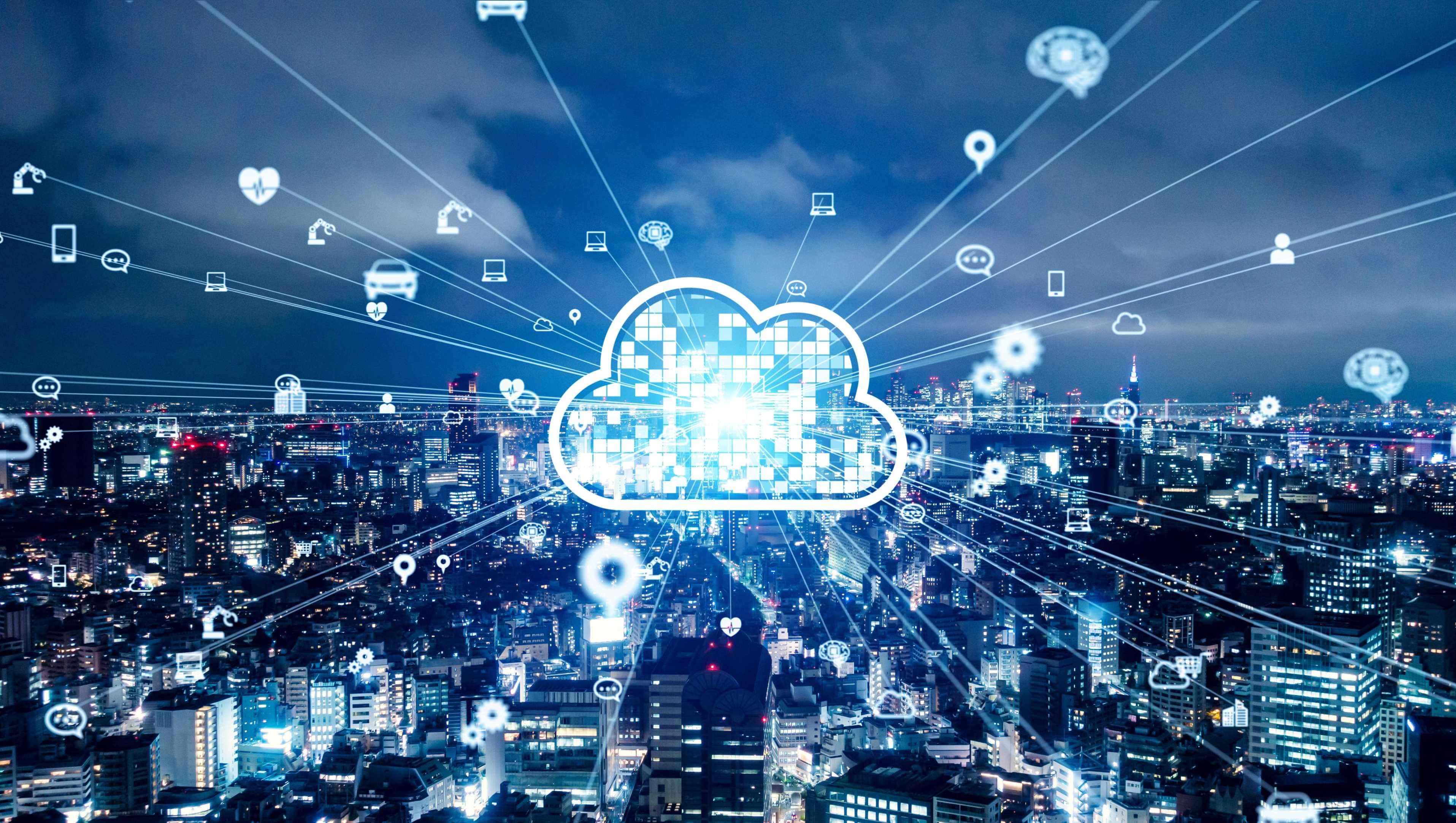 Service Cloud Consulting
Salesforce Service Cloud has been designed specifically for enterprises to automate customer service processes and case management. Its purpose is to maintain one-to-one relationships with every customer to provide solutions to their issues across all the channels.
Service Cloud makes customer support as efficient as possible. It is recognized as the world's #1 customer support application. And now, it is powered with a lighting console and live chat that makes it more efficient. Service Cloud allows users to automate service processes and find related knowledge articles, topics, and experts to support the agent.
Our Salesforce Service Cloud Consultants will help you to transform your customer service experience with the following:
Provide faster and reliable support by getting the 360-degree customer view
Boost and scale your agent efficiency with Salesforce Knowledge Articles
Deliver 1:1 personalized support across all the related channels
Effective management of cases and activity tracking at every single phase of the case
Providing Omni Channel routing, live chat support, and telephony integration
Increasing the agent productivity with the Lightning service console
Find Your Ideal Digital Transformation Partner!