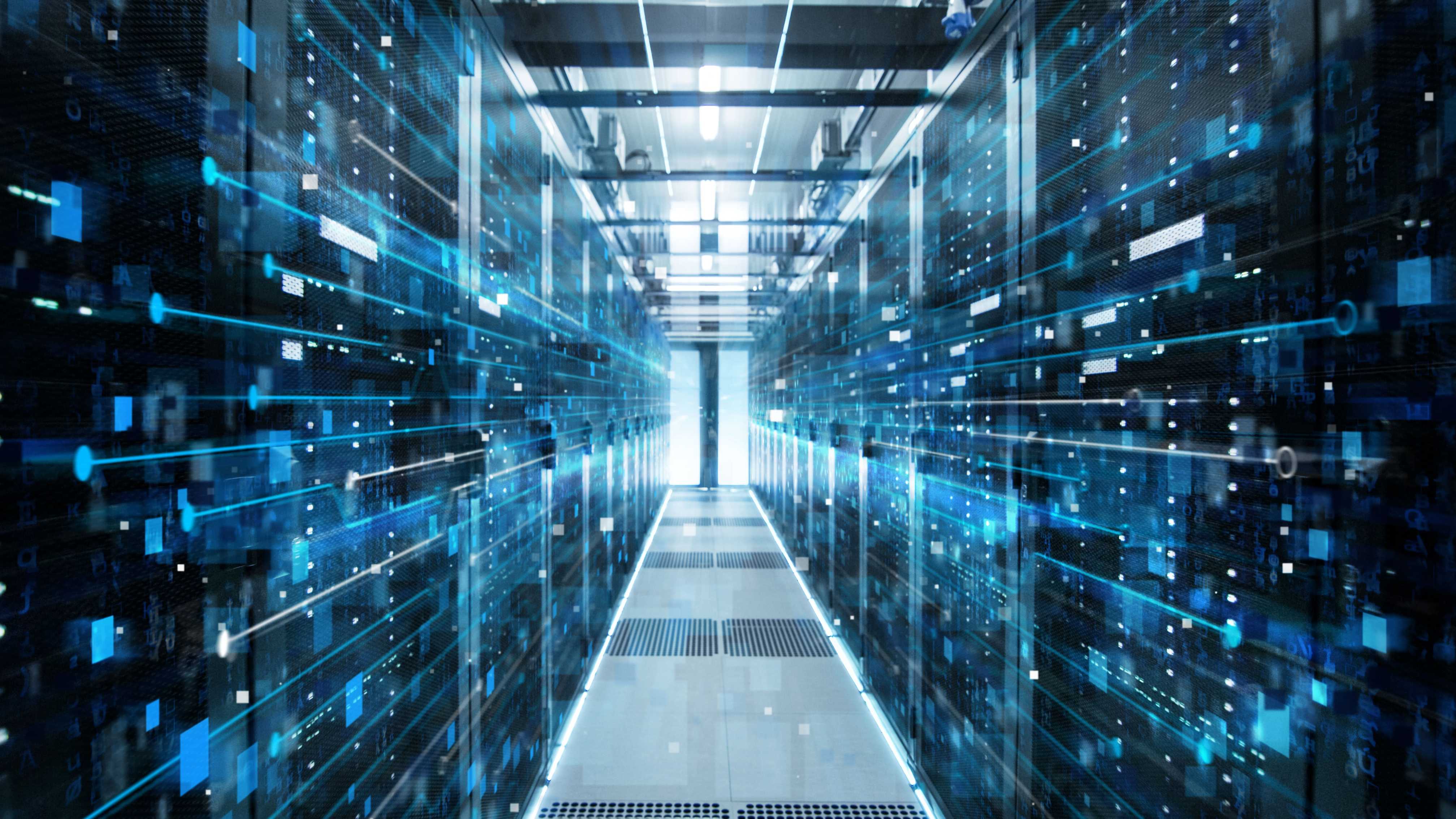 Lightning Web Services
Getting started with Salesforce Lightning Web Components (LWC)
Switch to more advanced tools with Salesforce Lightning Experience
Now you can build Lightning components using two programming models: Lightning Web Components, and the original model, Aura Components. Lightning web components are custom HTML elements built using HTML and modern JavaScript. Lightning web components and Aura components can coexist and interoperate on a page. To admins and end-users, they both appear as Lightning components.
Lightning Web Components take the Salesforce lightning platform one step closer to using web standards for UI development. One of the main benefits of using LWC is, that it is more secure, fast, and lightweight. LWC provides a layer of specialized Salesforce services on top of the core stack, including base lightning components, Lightning Data Service, and User Interface API. It is possible to compose Aura components from Lightning web components, but not the other way around.
Advantages of using LWC over Lightning Components
LWC is Fast.
It automatically provides polyfill for older browsers which yet not support all underlying web standards (shadow dom, web components, etc.).
Improved API support for third-party APIs.
It is light weight.
Better security, better tasting, and better browser compatibility.
How can we help?
Our Salesforce Lightning development services aim to increase the automation in your business processes, helping you and your sales reps save a sufficient amount of time and effort that can be used to focus on other more important business areas.
• Improved Customer Experience

Carry out hyper-targeting and reach out to your customers with the help of specific criteria through the most suitable media channels. The platform helps you gather all relevant details about your customers and helps you use the same in providing services tailored according to their needs and preferences.

• Advanced User Interface To Perform Better Tasks

Perform an array of marketing and sales processes with the help of an advanced and user-friendly interface. Salesforce Lightning development provides you with an interface that helps you keep a track of all your leads, contacts, cases, opportunities, and accounts serviced by your team and perform a variety of tasks on a unified platform.

• Seamless Mobile Customization

The advanced user interface offered by our Salesforce Lightning development services allows you to render Lightning pages for your mobile, allowing you to perform a variety of activities without being concerned about the platform your team is working on.

• Improved Reports And Dashboards

Summarize all the activities performed by your team and view them on a unified platform by creating advanced and automated reports and dashboards. We help you create dashboards that are in sync with your business requirements, having more than two or three columns with filters.

• Create Smart And Improved List Views

View your CRM data in the best way possible with the help of innovative and dynamic list views. Make use of intuitive and out-of-the-box filters to obtain a better view of your data, facilitating improved data slicing, and organized data management.

• Ease Of Performance

Salesforce Lightning comes with a range of simple drag-and-drop tools that help the users in performing various activities with ease and efficiency. Such simple functionality not only helps your team members work with ease but also facilitates faster and more sustainable user adoption.
Find Your Ideal Digital Transformation Partner!