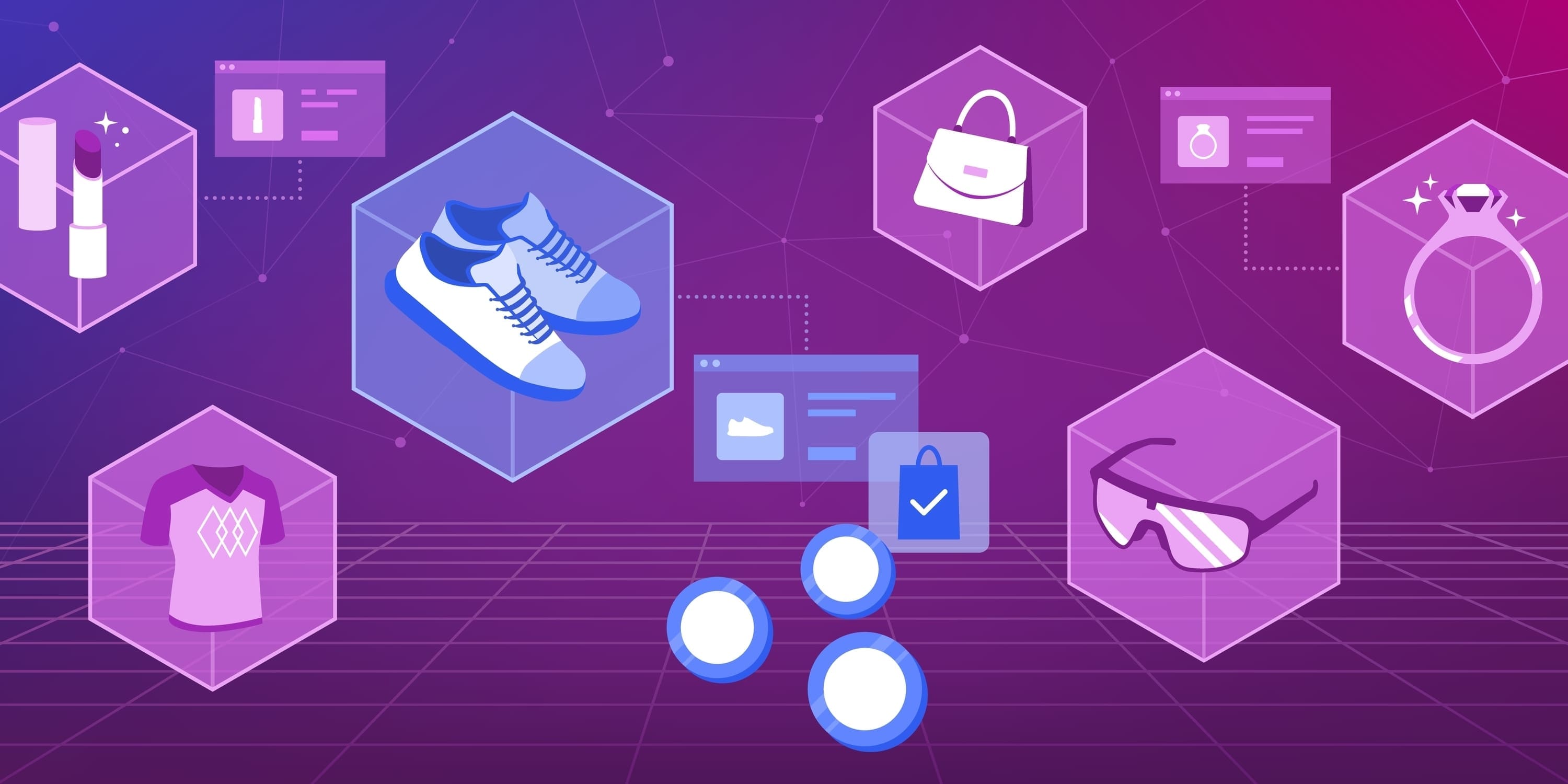 Salesforce Managed Services
Businesses are changing and managing your business through Salesforce could be a challenge. Keeping a Salesforce full time resource can be expensive. To increase the productivity of your Salesforce system, you would need more skills apart from just Administrator skills.
We are already helping our Global customers to maximize the results with Salesforce and increase their productivity through our managed services. With us, you have access to the full time of Salesforce experts including developers, architects, system administrators, testers and business analysts and success managers. You also get the flexibility of how and when to use them. For a cost much less than a full time administrator you get the accessibility to use an entire team for custom development, integration, migration and release management.
You also get the advantage of using the full potential of what Salesforce offers including Sales Cloud, Service Cloud, Community Cloud, AI and many more. Here are plans to managed your Salesforce Org.
Find Your Ideal Digital Transformation Partner!