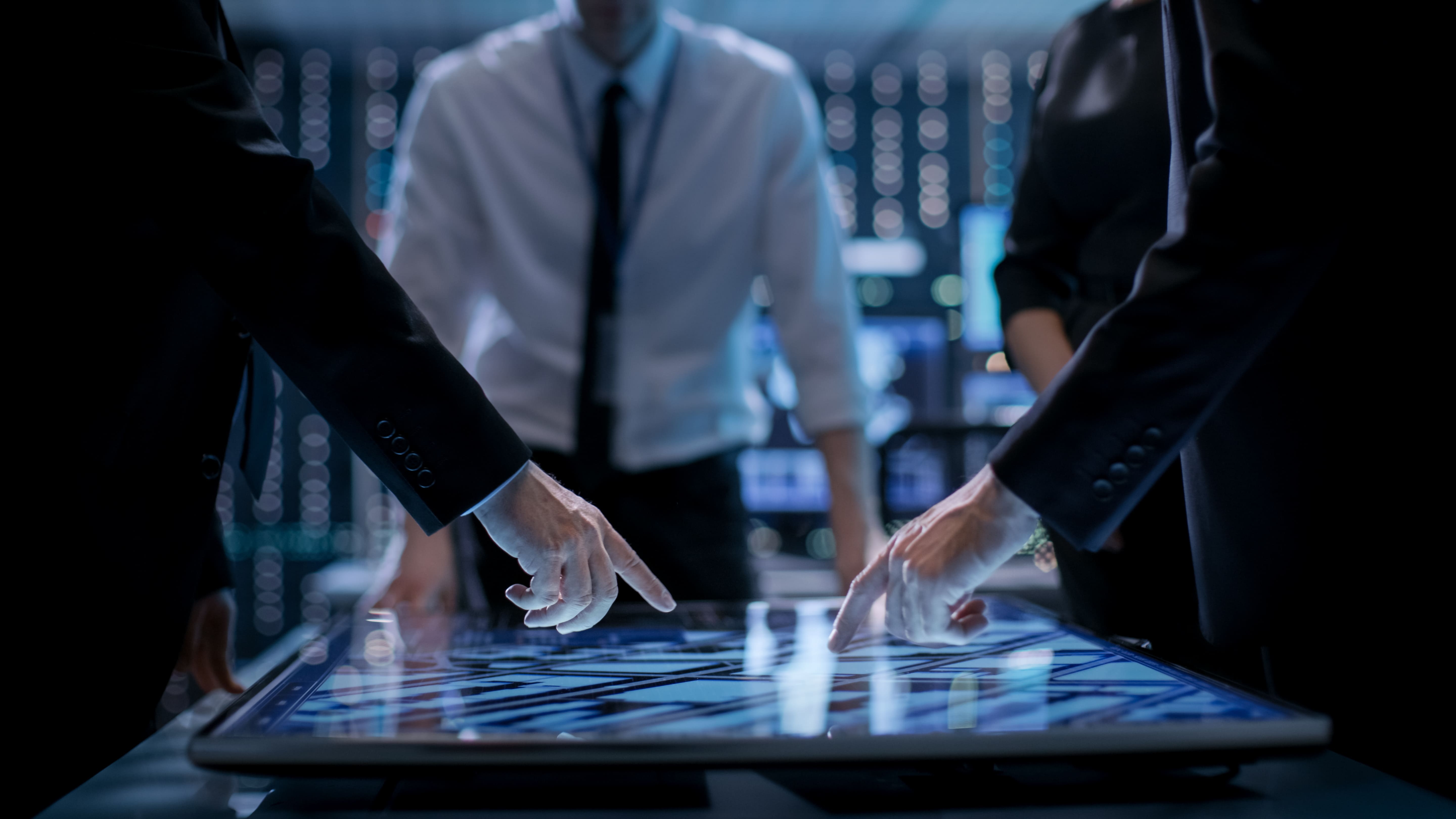 Salesforce Support Services
Enhancement Support & Maintainance
Businesses are changing and managing your business through Salesforce could be a challenge. To increase the productivity of your Salesforce system, you would need more skills apart from just Administrator skills. With our ongoing troubleshooting and maintenance services, we offer user management, security management, standard and custom object maintenance, data management etc.
With us, you have access to the full time of Salesforce experts including developers, architects, system administrators, testers, business analysts and successful managers. You also get the flexibility of how and when to use them across your timezone. You get the accessibility to use an entire team for custom development, integration, migration and release management. You also get the advantage of using the full potential of what Salesforce offers including Sales Cloud, Service Cloud, Marketing Cloud, Community Cloud, AI and many more.
24*7 Premium Customer Support
Are you looking for a reliable and cost-effective Salesforce technical support and maintenance services from a Salesforce partner? Gravity Infosolutions is perhaps the best choice for you.
At Gravity Infosolutions, we offer 24*7 premium Salesforce support and maintenance services to our customers. We provide our clients with access to highly skilled certified Salesforce experts to help you in administrative and development challenges. With assuring complete satisfaction, on time delivery with high quality and long term commitments towards our customers. We guarantee to reduce your risk and offer great value across all our clients.
Our Salesforce maintenance and support Services includes but not limited to:
On-call support
Processes automation & optimization
Reports and Dashboards management
Data migration, optimization, and cleanup
Integration with external systems
Migration to Lightning experience
Custom Development & Support
Salesforce is a great platform and custom development may be a valid need to bring flexibility to your Salesforce system. We have over 300,000 man hours of experience developing custom features for standard Salesforce applications.
At Gravity Infosolutions our Salesforce team are differentiated by their unique combination of Apex and Visualforce development skills along with seasoned business analysis & project management experience will help you with the followings:
Sales, Services and Marketing Automation
Customization using Apex, VisualForce Pages and Triggers
Process automation via flows & process builders
Web Services integration
Integrations with external systems using REST/SOAP, Bulk and other APIs available in the market
Campaign and communities management
AI enablement
System Maintenance & Monitoring
Salesforce system maintenance & monitoring requires multiple skill sets which may not be found in just an Administrator.
At Gravity Infosolutions, we have the complete skill set required to manage, optimize and enhance your SalesForce system through our experts available in US and India delivery centers.
We will let you focus on your key business areas while our experts will take over the Salesforce implementation, system maintenance & monitoring activities. We will proactively monitor your Salesforce system, identify areas of improvement, recommend courses of action, develop best practices, and devise related action plans.
Find Your Ideal Digital Transformation Partner!