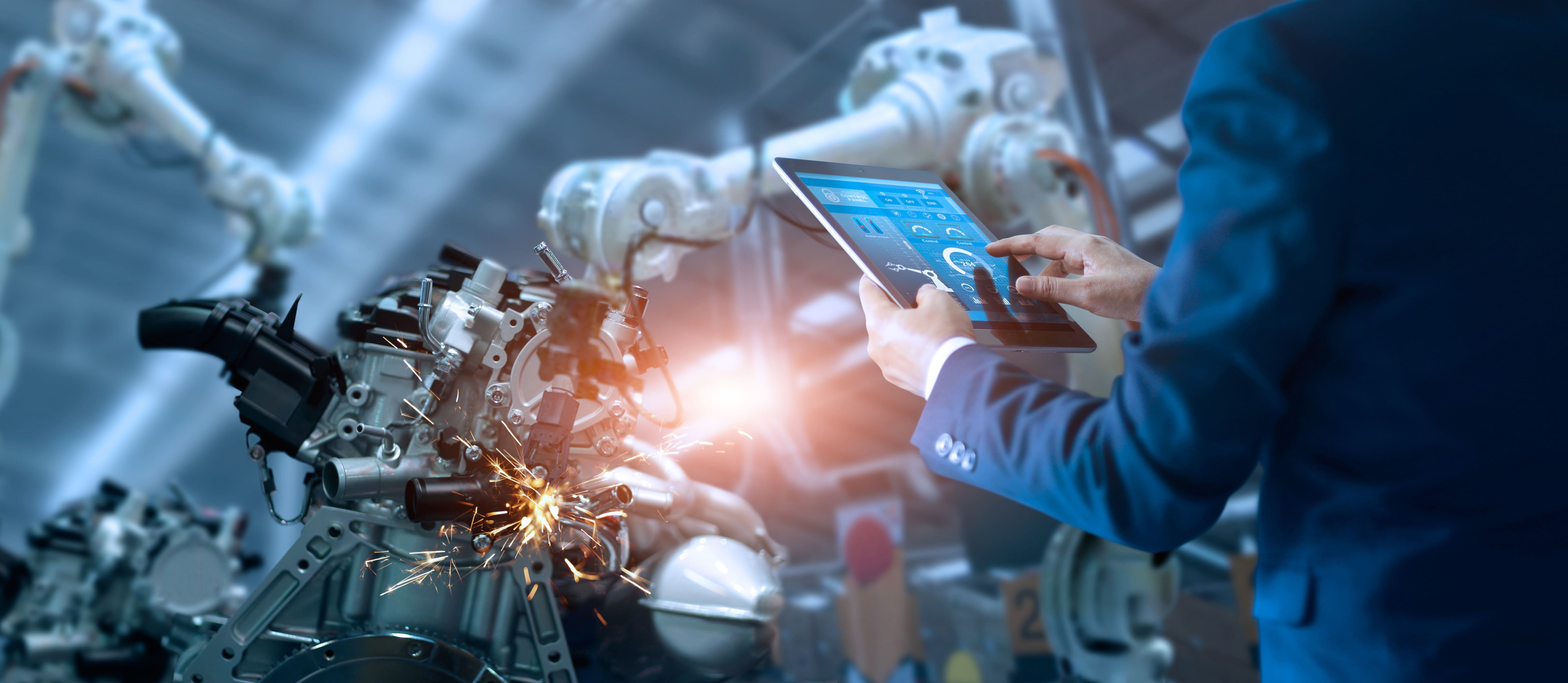 Mulesoft Services
Build your business with an integrated ecosystem
What Is MuleSoft?
MuleSoft is a part of Salesforce, which helps companies achieve digital transformation by connecting all of their business systems. MuleSoft is a data integration platform built to connect a variety of data sources and applications and perform analytics and ETL processes. MuleSoft has also developed connectors for SaaS applications to allow an analysis of SaaS data in conjunction with cloud-based and traditional data sources.
What does MuleSoft do?
Customers expect connected experiences. They don't want to see the seams where your systems and departments meet. MuleSoft brings this together by helping organizations change and innovate faster by making it easy to connect any application, data, and device with APIs — Application Programming Interfaces. APIs are messengers that take requests and tell a system what a user wants it to do, then returns the response back to that user. MuleSoft makes it easy to unify data to deliver a single view of the customer, automate business processes, and build connected experiences.
What are the benefits of MuleSoft Consulting Services?
Our team of dedicated MuleSoft experts are ready to help you build a strategy, and achieve a results-driven solution. We will look beyond architecture and development, focusing on your long-term digital strategy, and how it can integrate with MuleSoft products and services, at a price that offers value for money. We offer you the expertise that offers value in terms of both your time and your money. If you've got MuleSoft, we'll maximize the potential, and make sure you know all about your integration options.
Our consultants assess your integration needs before preparing a blueprint for enterprise-level architecture.
• Development

We offer robust integration and development of APIs using the Anypoint platform through our cost-effective global delivery model thereby ensuring reusability, governance, and visibility.

• Managed Services

Whether you are seeking assistance for a transformation service, or willing to speed up project delivery, our managed services can help you achieve the desired business outcome quickly.

• Support Services

We offer support services for monitoring your applications, integration architecture, and fixing API issues if any before they impact your business.
How Salesforce and MuleSoft can be leveraged together?
MuleSoft can connect any system, application, data, and device to unleash the power of the Customer 360. The combined power of MuleSoft, the No.1 integration platform, and Salesforce, the No.1 CRM, enables customers to accelerate digital transformation.
Together, MuleSoft and Salesforce give companies the ability to unlock data across systems, develop scalable integration framework, and ultimately create differentiated, connected experiences at a rapid pace. Across various integration patterns, Salesforce products, and third-party systems — the integration possibilities are endless. From developing integrated applications with Lightning Platform and Heroku, achieving a single customer view in Sales and Service Cloud by integrating siloed third-party systems, or connecting the Salesforce 360 with legacy sources to synchronize order, invoice, and product information.
Find Your Ideal Digital Transformation Partner!