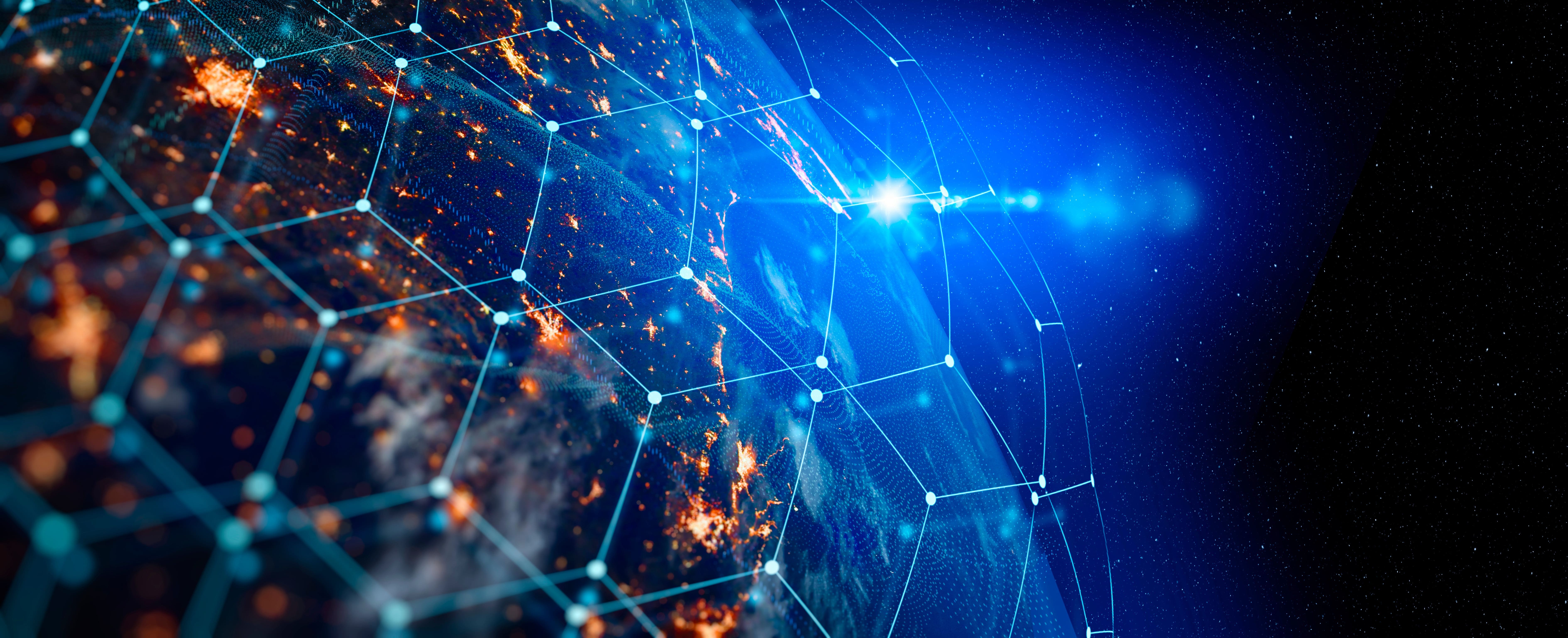 Tableau Services
An integrated platform easier to start & scale - Build a solid analytics foundation with Tableau
What is Tableau?
In today's highly competitive business landscape, unearthing insights from the ever-evolving volume of data has become extremely important. Data Visualization tool Tableau helps businesses aggregate data from across the organization and build reports using simple drag and drop features. Tableau is a visual analytics engine that makes it easier to create interactive visual analytics in the form of dashboards. These dashboards make it easier for non-technical analysts and end-users to convert data into understandable, interactive graphics.
Why choose Tableau?
Tableau helps people and organizations become more data-driven with the most beloved modern analytics platform in the world. Tableau platform is known for taking any kind of data from almost any system and turning it into actionable insights with speed and ease. It's as simple as dragging and dropping.
Tableau empowers you with
• Embedded Analytics

Empower your business by putting analytics where your employees, customers, partners, and suppliers need them. Embed interactive dashboards into your existing business portals, including applications like Salesforce, SharePoint, and Jive.

• Scalability

Size your analytics for today's needs, then easily scale up or out as your usage expands. Transition to newer hardware easily or add more nodes for increased redundancy and capacity.

• Reliability

Advanced high availability, robust failover, and fast disaster recovery are why the largest companies in the world choose Tableau for their enterprise analytics.

• Innovation

Tableau's software moves as fast as you do. We invest more in R&D than anyone else in the industry—and we are guided by requests from the best user community.

• Flexible Deployment

Install Tableau Server on-premise, on either Windows or Linux, for ultimate control behind your firewall. Deploy on Public Cloud with AWS, Azure or Google Cloud Platform to leverage your existing cloud investment.

• Security Your Way

Whether you use Active Directory, Kerberos, OAuth, or another standard—Tableau seamlessly integrates with your existing security protocols. Manage authentication at the user and group level.
Gravity Infosolutions Can Help You Make Informed Decisions
Gravity Infosolutions offers a range of Tableau services, including implementation, maintenance, and support of existing reports or development of new reports to meet new business requirements. Our team of qualified data experts can integrate infinite data points for analysis and offer comprehensive support options, including creating innovative visualizations and embedding dashboards into existing business applications. We have extensive experience across Tableau Desktop, Tableau Online, various databases, and can help you gain insights across your enterprise. Our Tableau product consultant can chart out a course for your organization to become data-driven. We formulate a customized strategy and roadmap that aligns your teams and prioritizes your work schedule to maximize Tableau's potential.
Find Your Ideal Digital Transformation Partner!