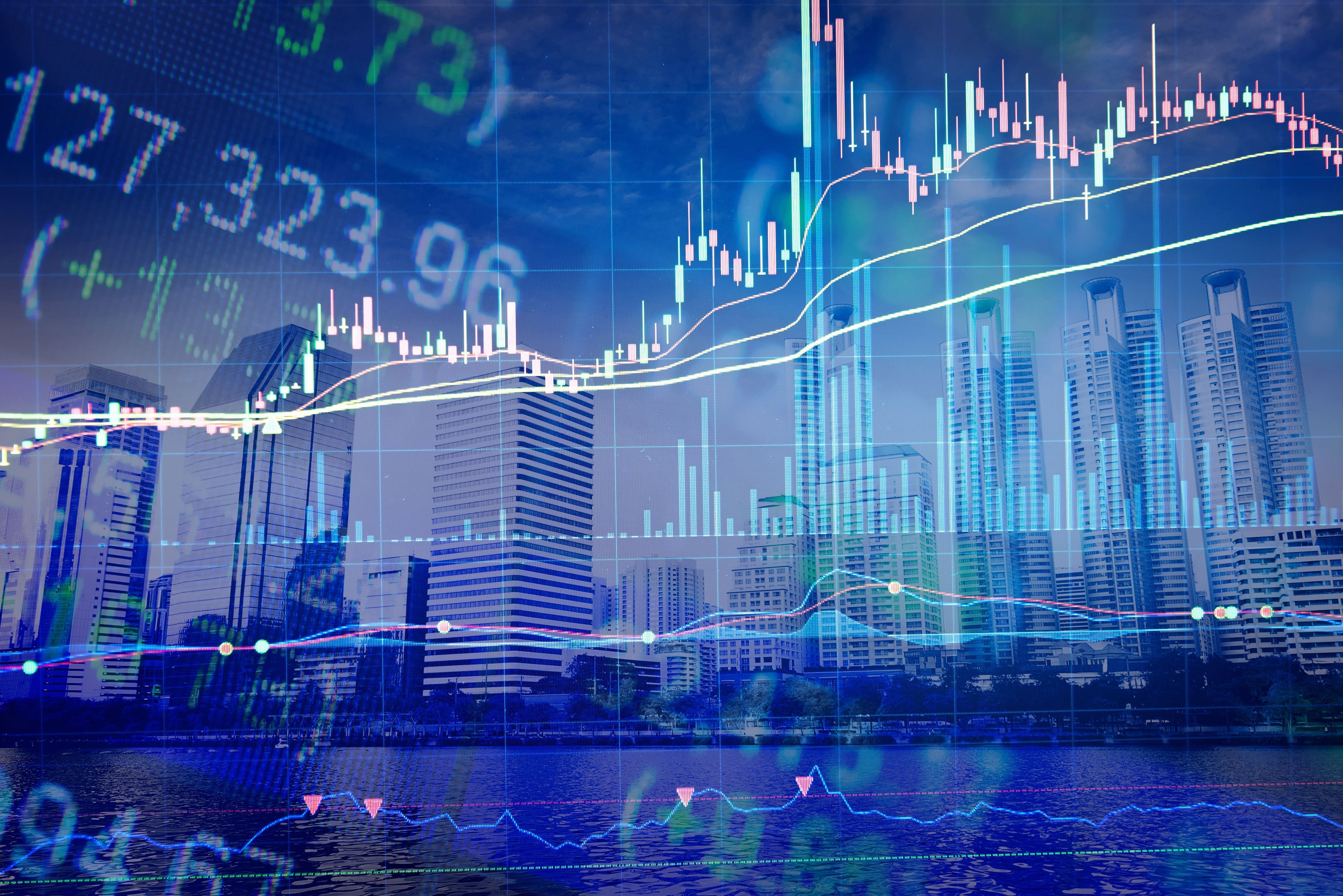 FinancialForce Services
Make implementation simple with FinancialForce for a smooth path to ROI
What is FinancialForce?
FinancialForce Professional Services Automation (PSA) is the services management and operations tool your business needs. FinancialForce PSA is built on a single, cloud-based platform - Salesforce. It enables you to have real-time business data instantly available across all departments, at your convenience. FinancialForce PSA gives your company the visibility it needs to be able to make more informed decisions to help improve margins and deliver revenue growth.
How FinancialForce helps?
FinancialForce empowers sales teams, services delivery departments and finance to work together in one single point of truth. With a 360° view of your business, cut out unnecessary admin, enable seamless flow between departments and create consistency in the way people think, talk and operate across your organisation.
FinancialForce works closely with a network of specialist service partners to ensure the successful implementation of FinancialForce apps for the customers. These partners have access to the latest implementation tools and training materials to keep up to date on the latest product releases and bring their own domain experience in their chosen areas of expertise.
Why FinancialForce?
As an end-to-end solution, FinancialForce is the perfect business software platform for sales and service-oriented companies seeking not just to grow, but to do so efficiently and profitably. It is a unique and robust financial system in its own right and complements Salesforce Sales Cloud® perfectly.
FinancialForce bridges finance, sales, and services gaps, getting everyone on the same page
Users share a common language, standard processes, and a common data set with reporting available in seconds, not hours
Leverages Chatter on FORCE.com, a social networking tool, to initiate real-time collaboration around customer issues
Improves close times by 50-100% and increase year-over-year PS Revenue Growth by an average of 143%
Find Your Ideal Digital Transformation Partner!