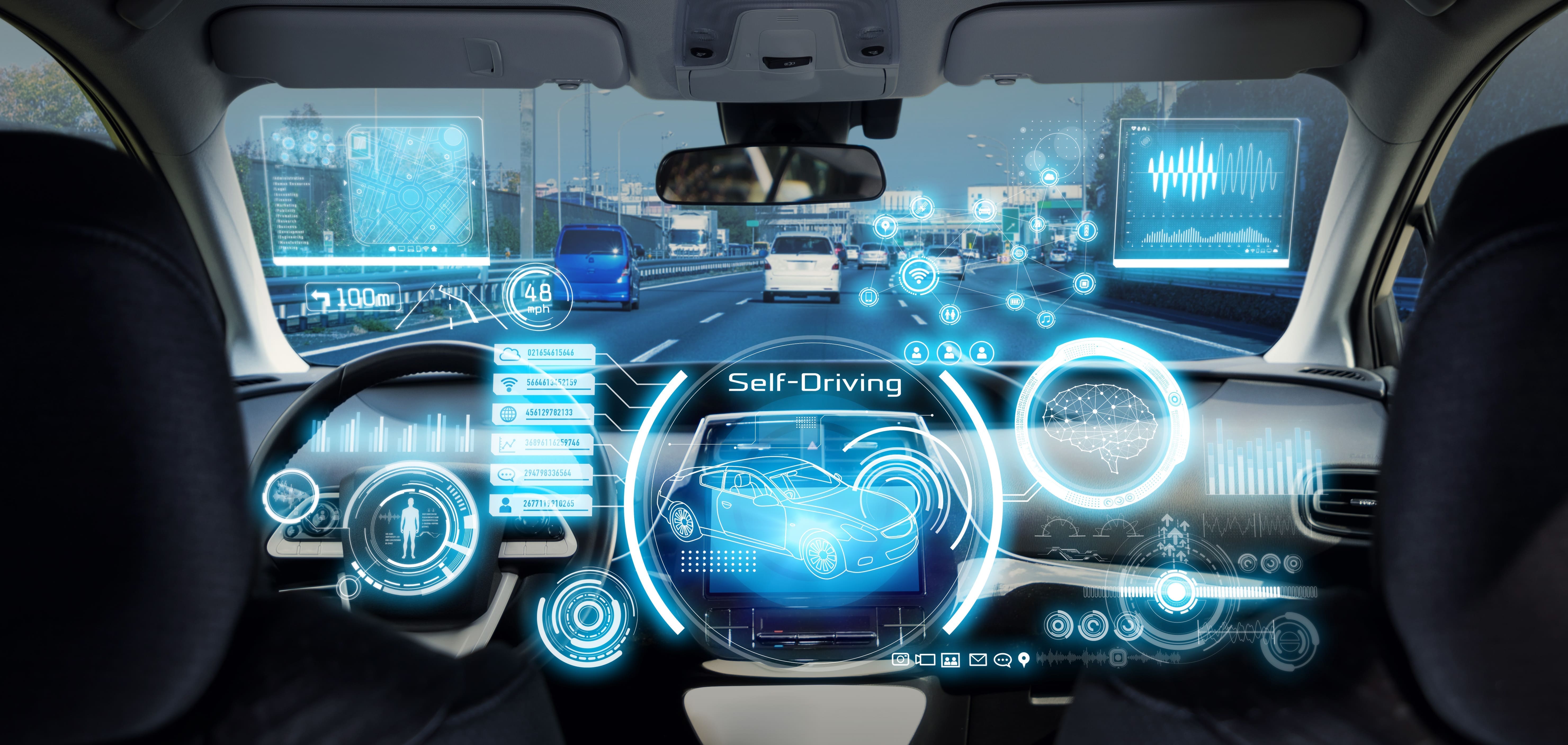 Vlocity Services
Transform your business with Vlocity
What is Vlocity?
Vlocity is a leading industry cloud software company that delivers industry-specific applications on the Salesforce platform. Vlocity is built natively on the Salesforce Platform and it is a leading provider of industry-specific solutions and mobile software, delivering digital, omnichannel processes for the world's largest companies in a selection of industries. It provides Industry-specific solutions based on the processes that organizations in certain industries have. These come pre-built, which saves organizations a lot of money on customization costs.
The industries that Vlocity covers are:
Communications
Media & Entertainment
Energy & Utilities
Insurance
Health
Why Vlocity?
Vlocity provides CloudMasonry a native Salesforce platform to provide industry-leading solutions for the communication, media, energy, health, insurance, and government verticals. As a leading Vlocity consulting partner, Gravity Infosolutions provides Vlocity customers with the implementation and consulting experience required to achieve a full return on their investment in Vlocity.
How can Vlocity help?
Large customer base enterprises that are heavily regulated, such as banks, telecoms and utilities, traditionally had a focus and architecture around the key system of record. This could be the customer account in banks, the billing account in telcos, or the policy in insurance companies. The front end customer service process was almost a secondary thought, and everything was unnaturally tilted to the back end.
This is where Vlocity can provide a ready-built solution with specific data models, process libraries, and configured price quote functionalities – in addition to ease of integration with back-end system of record components – the Industry Vertical links the front end to the back end in one platform. Furthermore, this does so without the need for a multitude of integrations.
How can we assist you?
Gravity Infosolutions has consultants who are certified in Vlocity, making our Vlocity implementation services highly reliable. If you are considering any of the following:
Assessing Vlocity for your enterprise
Developing a Strategy or Roadmap for your Vlocity implementation
Planning, mobilising and starting your Salesforce implementation
Implementing Vlocity
Find Your Ideal Digital Transformation Partner!