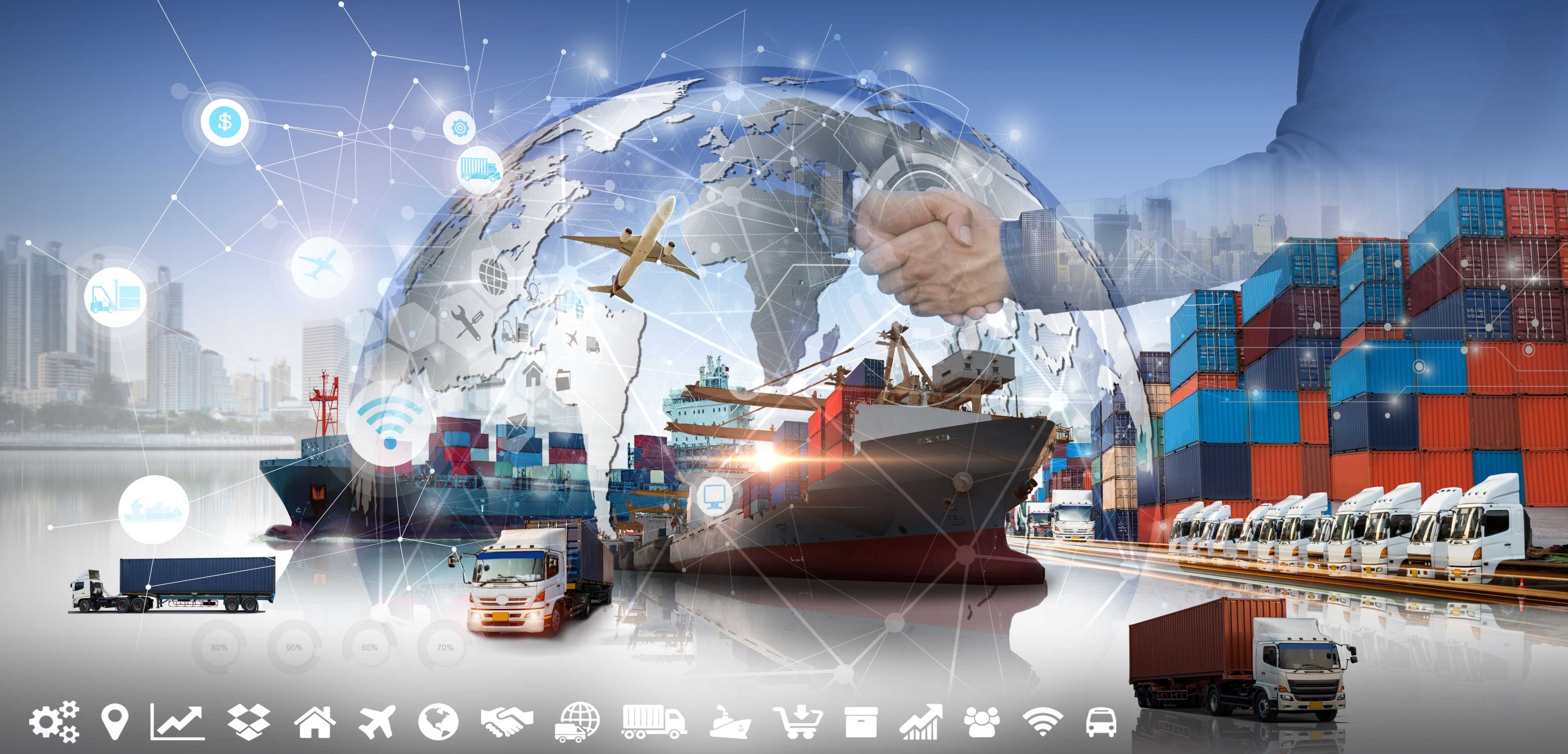 Commerce Cloud Services
Shoot up your conversion rate with Salesforce Commerce Cloud
What Is Commerce Cloud & how does it help?
Commerce Cloud is a key part of the Salesforce Customer Success Platform that offers eCommerce solutions for B2C (business to consumer) and B2B (business to business) customers, which means that organizations purchase Commerce Cloud to provide the best eCommerce websites to their customers who are shopping online—whether they are the customers buying latest fashion or businesses making a large wholesale purchase. It optimizes your customer experience and creates a technical roadmap to help your business stay ahead in the race amongst the competitors and improve the eCommerce features effectively.
Why do you need Salesforce Commerce Cloud?
Over time, business enterprises are switching to online platforms, partially if not completely, for undertaking their processes. Moreover, the certainty of online stores is higher than that of physical stores whose business can be affected by them shutting down. However, handling an e-commerce venture comes with its own challenges. Right from choosing the products to sell and designing the website to handling payments, an online seller needs to make several considerations to run their venture successfully.
These issues can be solved by availing Salesforce e-commerce services in the form of the Commerce Cloud. Once you get the platform implemented, you will not only be able to handle your business processes well but also your CRM activities. The issue of handling customer database remains irrespective of the physicality of a business venture. With the renowned services of Salesforce, you will also be able to store, process, track, and analyze valuable customers through the platform of Salesforce Commerce Cloud.
Grow your online business and build customer relationships — one order at a time.
Power eCommerce with commerce cloud.
Get a single source of truth for each customer.
Scale anywhere on a flexible platform.
Be a part of our proven customer success.
Key Features of Commerce Cloud
• Business Intelligence

The number of customers handled and the volume of transactions undertaken by an average business enterprise is considerably large. Commerce Cloud comes with exclusive business intelligence that helps you analyze important data, making extensive reports regarding the same, and help the management take key business decisions.

• Predictive Intelligence

The artificial intelligence component of Salesforce Commerce Cloud scans through all your data, tracks the activities of your customers, and comes up with predictive analysis. Predictive intelligence makes the shopping experience of your customers significantly better.

• Efficient Marketing Tools

The Commerce Cloud offers you specialized marketing tools that allow you to connect the right customer with the right product at the right time. This would ultimately reduce your time-to-sell, increase customer faith, and improve the overall functionality of your venture.

• High Customization

Salesforce is known to be a highly customizable platform, which bestows these qualities upon the Commerce Cloud as well. The platform allows you to build a unified experience for your customers according to your specific preferences and convenience.

• Seamless Mobile Customization

Owing to the flexibility and ease of operation, the majority of your current and potential customers prefer shopping online through their mobile phones. Keeping this scenario in mind, we help you in getting Salesforce Commerce Cloud customized for mobile phones. Our team ensures that you provide your customers with an efficient and hassle-free mobile-optimized online store.
Get Started with Commerce Cloud - Deliver convenient commerce that turns customers into repeat customers.
Delivering a seamless shopping experience to customers is the desired goal for any business. Unified commerce ensures you this personalized shopping experience in-store and online, for you and your customers.
Find Your Ideal Digital Transformation Partner!