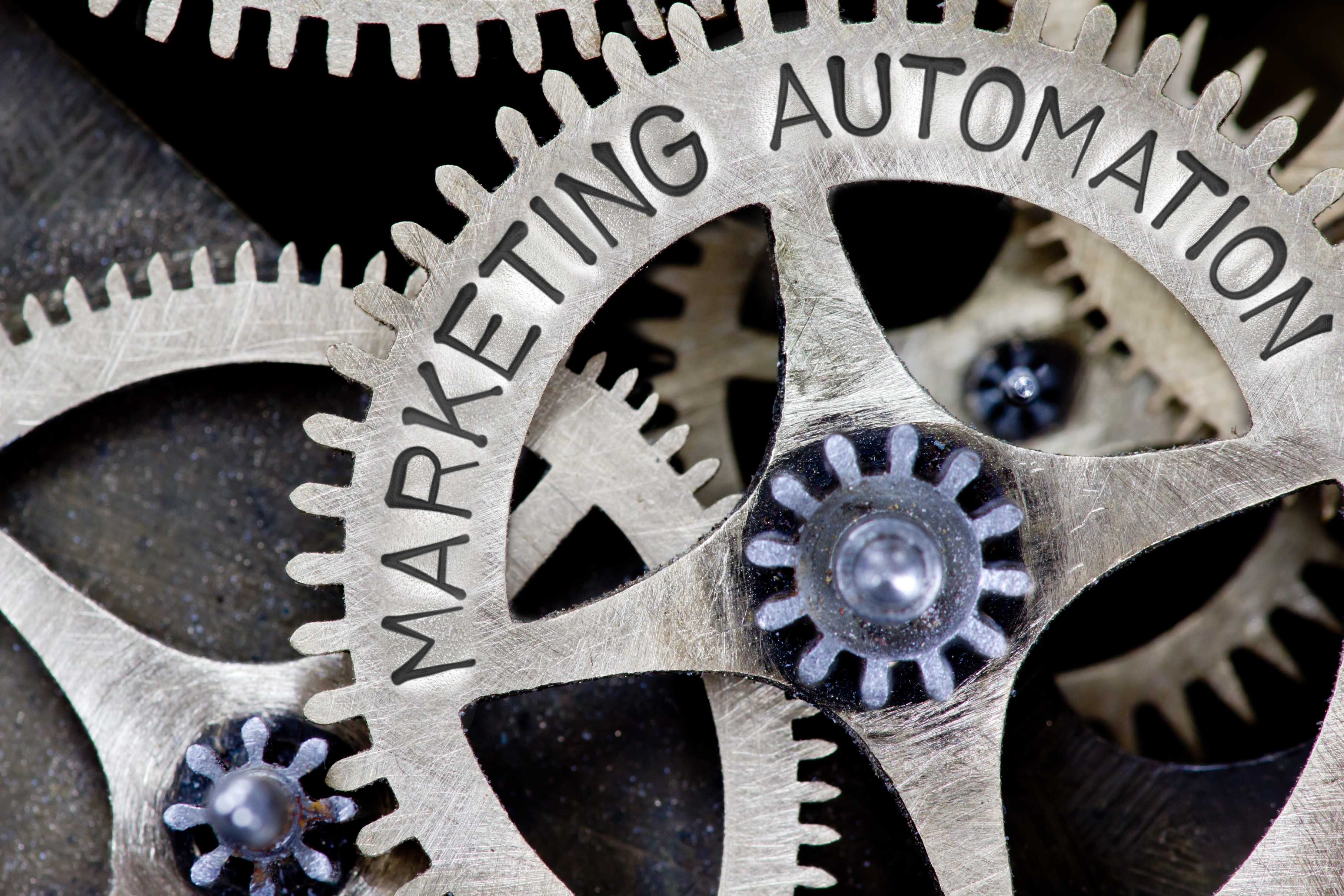 Dynamics 365 CRM Services
As a digital transformation and CRM consulting company, Gravity Infosolutions is committed to helping businesses maximize the potential of Dynamics 365. With our deep expertise in this powerful business solution, we can help you leverage the full range of Dynamics 365 capabilities to enhance your business operations and achieve your digital transformation goals.
Our Dynamics 365 consulting services cover the entire spectrum of implementation, customization, migration, integration, and support. We can help you deploy Dynamics 365 on-premise or in the cloud, depending on your specific requirements. We work with you to define your business needs and develop a custom implementation plan that meets those needs and aligns with your overall digital transformation strategy.
Our Dynamics 365 consulting services include:
• Dynamics 365 Implementation

Our team of Dynamics 365 experts can help you with the entire implementation process, from initial planning to deployment, and even post-deployment support. We work with you to understand your unique business requirements and develop a customized implementation plan that aligns with your digital transformation goals.

• Dynamics 365 Customization

We understand that every business is unique, and that's why we offer Dynamics 365 customization services to help you tailor the solution to your specific needs. We can help you customize forms, workflows, business rules, reports, and dashboards, ensuring that the solution aligns perfectly with your business processes.

• Dynamics 365 Migration

If you're looking to migrate from an older version of Dynamics or a different CRM system altogether, our Dynamics 365 migration services can help. Our team can guide you through the entire migration process, ensuring a smooth transition and minimal downtime for your business.

• Dynamics 365 Integration

We understand that Dynamics 365 is just one piece of the puzzle when it comes to your overall business operations. That's why we offer Dynamics 365 integration services to help you connect the solution to other systems and applications you use. Our team can help you integrate Dynamics 365 with your ERP system, email, social media, and more.

• Dynamics 365 Support

Once Dynamics 365 is up and running, we're here to provide ongoing support to ensure the solution continues to meet your business needs. Our support services include system monitoring, troubleshooting, and maintenance to keep your solution running at peak performance.

With our Dynamics 365 consulting services, you can be sure that you're getting the most out of this powerful business solution. We're committed to helping businesses like yours achieve their digital transformation goals, and we have the expertise and experience to make it happen.
Find Your Ideal Digital Transformation Partner!