YOUR DIGITAL TRANSFORMATION
AND SALESFORCE PARTNER
Quality
Customer Satisfaction
Transparency
Collaboration
Reliability
Innovation
Adaptability
Expertise
Integrity
Improvement
Partnerships & Recogitions

Certified
Microsoft Partner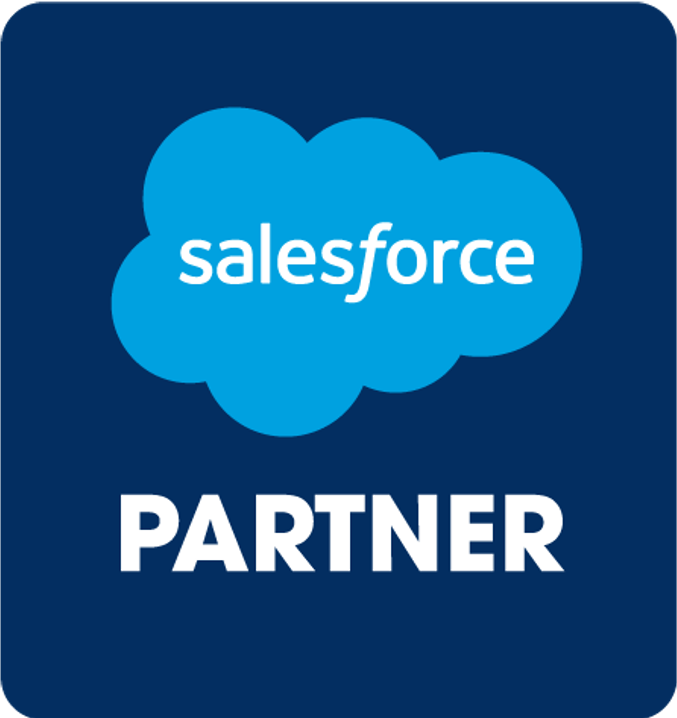 Certified
Salesforce Partner

Certified
AWS Partner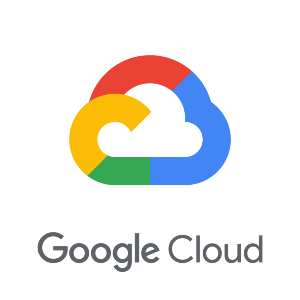 Certified Google
Cloud Partner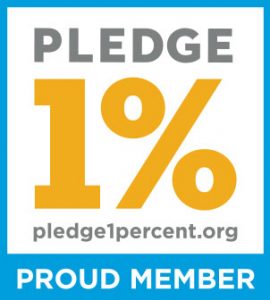 1% Pledge
Proud Member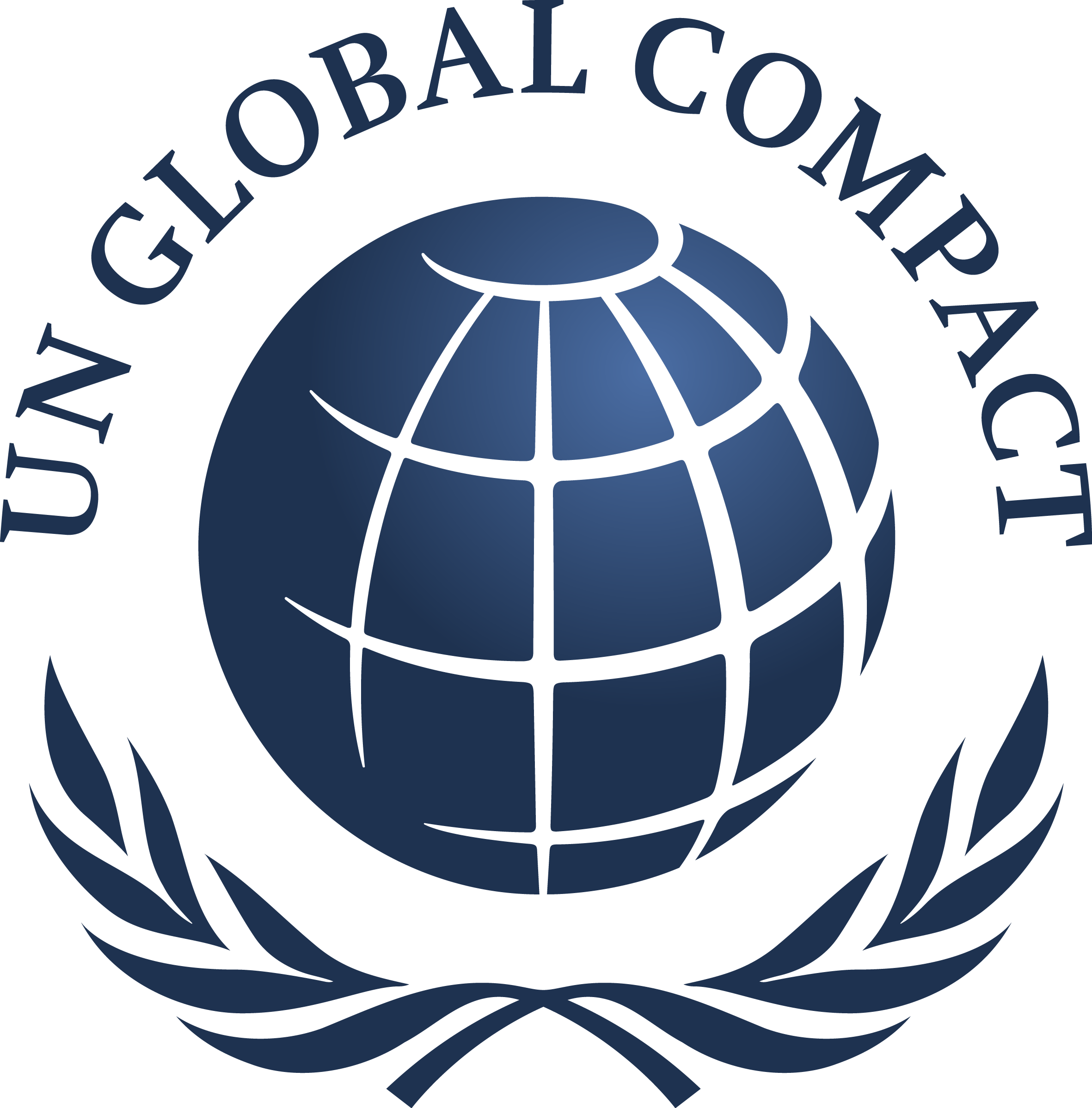 Member of UN
Global Compact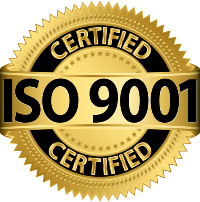 ISO 9001
Certified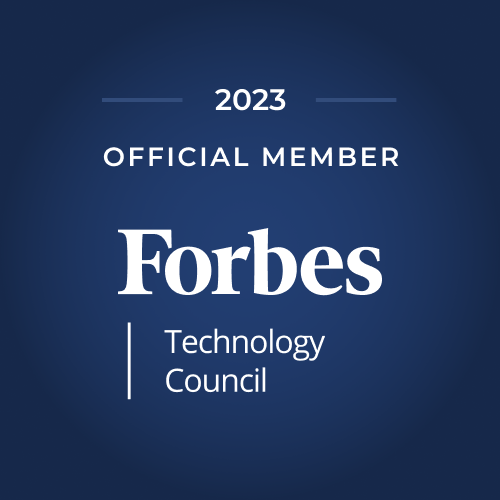 Forbes Technology
Council Member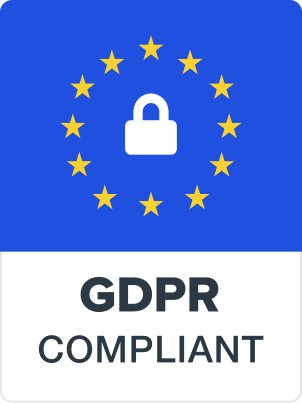 GDPR
Compliant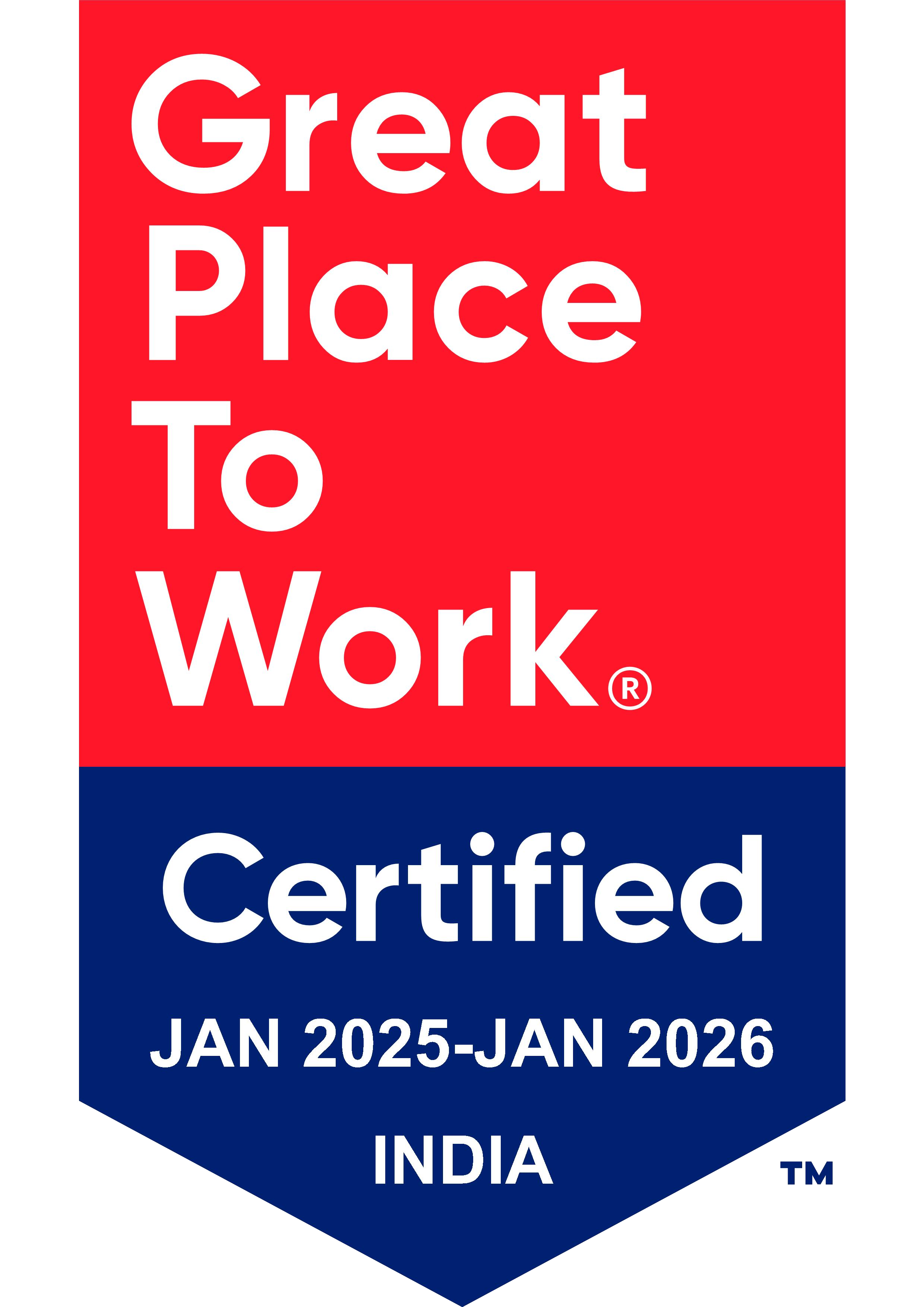 Great Place
To Work Certified
Our Valued Customers
why
choose us
Unmatched Expertise, Empowering Scalability, & Irresistible Competitive Pricing
Gravity Infosolutions is a dynamic digital transformation, Salesforce consulting and development powerhouse, dedicated to empowering businesses to unleash the full potential of the Salesforce platform. With a comprehensive suite of cutting-edge services, we enable organizations to embark on seamless Salesforce implementation, tailor-made customization, seamless integration, streamlined migration, and unwavering support. We are your trusted partner in harnessing the transformative power of Salesforce to drive unprecedented growth, enhance operational efficiency, and achieve unrivaled success.
Proficiency
Gravity Infosolutions expertise spans consulting, development, integration, delivering tailored high-quality solutions to meet specific industry needs.
Affordability
Gravity Infosolutions provides cost-effective offshore services, cutting-edge technologies for significant cost savings without compromising quality.
Agility
Gravity Infosolutions provides scalable and flexible IT services, enabling efficient allocation, faster delivery, and adaptability to changing business environments.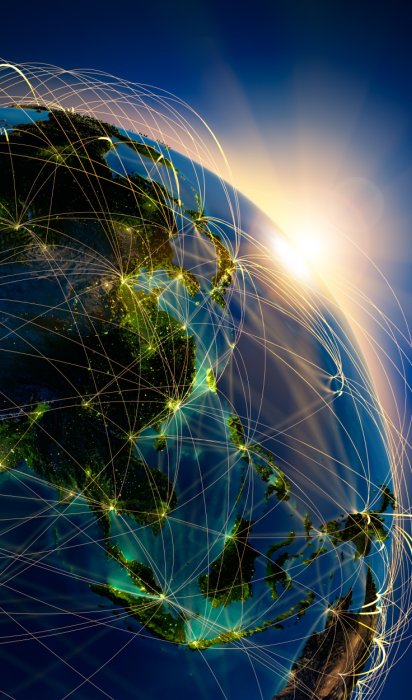 Working with Gravity-infosolutions has been super-smooth & highly effective. It exceeded expectations in terms of meeting the objectives. Gravity not only excels in its operations & effective communication - the resources are high performing and the leaders as well as the team is extremely professional and kind. Highly recommend this partnership to any prospective clients!
POOJA GUPTA
Director, Axtria
This partner makes complex topics easy to understand for individuals with little to no IT background. If they could not respond right away to questions posed by the team, they always do their research and returned with the information needed. Their UAT feedback form was very clear and easy to understand for all team members. They took the time to understand our project needs and establish the best possible solutions for our team. We would highly recommend partnering with Gravity Solutions.
BRITTANY KELLY
Outreach Consultant, United Nations
Gravity Infosolutions helped our organisation with the customization of Salesforce according to the needs of our main user groups. The collaboration with them, despite the remote setting, always went very smoothly. From the beginning, the project was defined very thoroughly and the consultants made sure that they fully understood our expectations and would always provide us with several options to satisfy our needs.
MICHAELA BOYEN
International Planning Professional, Rikoto International
Gravity Infosolutions team was incredibly helpful throughout the whole process - I felt confident in their knowledge of the Salesforce system and their ability to work with me to create a system that would work best for my team. We are excited to continue to use their services for additional projects. This is a wonderful service that is offered for a reasonable price - my organization is a non-profit and funds are often limited for technology and database need. I would absolutely recommend this service to any other company who uses Salesforce.
BETH OLSON
Developent Associate, The Soldiers Project
Gravity Infosolutions team was great to work with on our Salesforce implementation. Set clear timelines and deliverables...and achieved those. During this very challenging time caused by all of the lockdowns, they also were quite flexible on training and working with our moving targets/timelines. Would recommend working with them!
BRETT DOYLE
Founder & CEO at Mosaic Solutions
step 01
01
Consultation
Provides a consultation to understand the unique needs of the client's business
step 02
02
Planning
Outlines the implementation strategy, timelines, and budget
step 03
03
Implementation
Structured approach to implement Salesforce products.
step 04
04
Customization
Customizes Salesforce products to meet the specific needs of the client's business
step 05
05
Integration
Integrate Salesforce with other systems, such as ERP and marketing automation systems, to provide a seamless experience for the client's team.
step 06
06
Data Migration
We ensure that the data is clean, accurate, and accessible
step 07
07
Training
We ensure that client's team have the knowledge and skills to use Salesforce effectively.
step 08
08
Support
We ensure that businesses can get the most out of their investment by providing an ongoing support