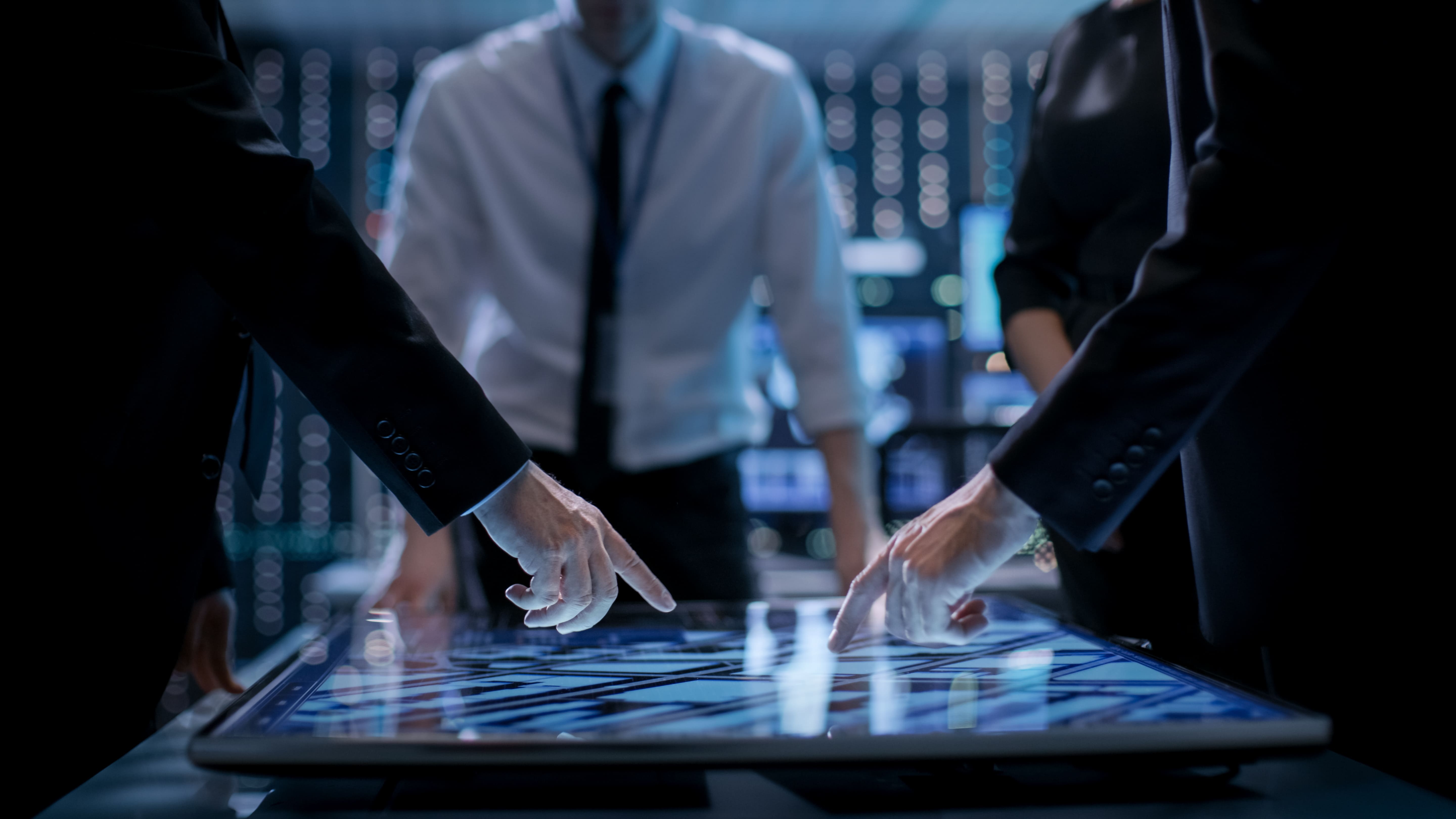 Sitecore
Make the most out of your Sitecore Platform
Maximize your success with Sitecore
Sitecore Services drive customer and partner success through a thoughtful range of complementary professional and platform services. Each service line focuses on advancing user knowledge, skills, capacity, and functionality at key points in the Sitecore customer experience. From strategy to technology and implementation to optimization, Sitecore is there to help with your customer experience journey. Our services teams provide deep expertise drawn from hands-on experience with customers and partners.
Create unmatched personalized customer experiences with Sitecore
Deliver personalized content across channels and at scale with a single platform.
Connect with customers across the globe with multisite and multilingual content management.
Understand your audience with a central repository for customer engagement data.
Future-proof implementations with headless options that power the ability to create content once and display it across touchpoints.
Continuously optimize experiences with native analytics, testing, optimization, and machine learning capabilities.
Sitecore Consulting Service
Sitecore CMS when implemented right will help you deliver the right content to the right audience and create a personalized experience for your customers. We will analyze your requirements and match them with your prospect demographics to design the right architecture for your content management system.
• Monitoring

The simplified monitoring process to avoid problems and ensures 100% uptime for your CMS. The regular performance check and optimization to make sure your systems are available with reliable data whenever your customers need them.

• Maintenance

Our proactive and preventative approach is to make sure your systems are running smoothly and the application is with the latest records. The immediate identification of hidden obstacles to avoid downtime to provide greater performance.

• Reporting

We help you in getting valuable insights from the data which are collected from various sources to run your business smoothly as a report and analytics to know the visibility of applications performance and actual customer needs to improve the business.

• Support

Our team will be available 24 hours a day, 7 days a week to help you with bug fixes, patch testing and more with their best in class support plan and procedures. This will help you in meeting your tight deadlines and avoiding unexpected delays.
Find Your Ideal Sitecore Partner!