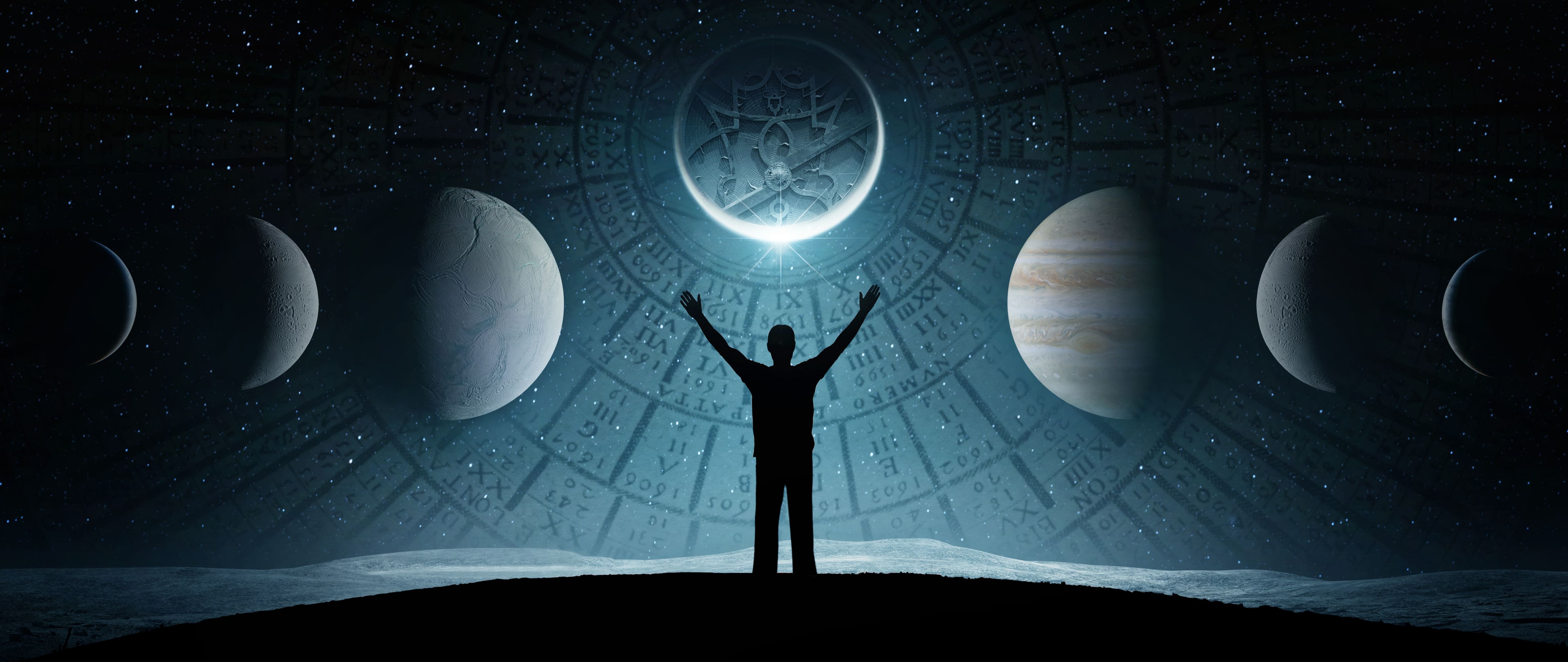 Metaverse
Metaverse is the next frontier of the digital world, enabling people to interact with each other, businesses, and digital assets in a virtual space. As a Metaverse consulting company, Gravity Infosolutions is at the forefront of this emerging technology and is committed to helping businesses leverage the potential of Metaverse to create new opportunities and drive growth.
Our Metaverse consulting services encompass a wide range of areas including strategy, design, development, deployment, and management. Our team of experts can help you at every stage of the Metaverse development journey, from conceptualization to implementation, to ensure that your business derives maximum value from this exciting new technology.
Our Metaverse service offerings include:
• Strategy and Planning

Our team of experienced consultants can help you develop a Metaverse strategy that aligns with your business objectives and helps you leverage the full potential of this emerging technology. We can work with you to identify the best Metaverse platforms for your business, develop use cases, and create a roadmap for implementation.

• Metaverse Design

We can help you create a compelling and engaging Metaverse experience that meets the needs of your customers and enhances your brand image. Our team of designers can work with you to develop 3D models, avatars, and virtual environments that provide an immersive experience for your customers.

• Metaverse Development

Our development team can help you build Metaverse applications that integrate with your existing systems and enable you to deliver value to your customers. We have expertise in developing Metaverse applications using a range of platforms, including Decentraland, Somnium Space, and VRChat.

• Metaverse Deployment

We can help you deploy your Metaverse applications on the cloud or on-premises, ensuring high availability and performance. Our experts can also provide ongoing support and maintenance to ensure that your Metaverse applications
The benefits of working with Gravity Infosolutions for Metaverse consulting services include:
• Expertise

Our team of experts has extensive experience in developing Metaverse solutions for a range of industries. We have the skills and expertise to help you achieve your Metaverse objectives and drive growth for your business.

• Customized solutions

We understand that each business has unique requirements when it comes to Metaverse. We work closely with our clients to develop customized solutions that meet their specific needs and enable them to derive maximum value from this technology.

• End-to-end services

We provide end-to-end Metaverse consulting services, from strategy and planning to deployment and management. This ensures that our clients receive a seamless and integrated service that meets all their Metaverse needs.

• Competitive pricing

We offer competitive pricing for our Metaverse consulting services, ensuring that our clients receive high-quality services at a cost-effective
In conclusion, if you are looking for a Metaverse consulting partner that can help you unlock the potential of this exciting new technology, look no further than Gravity Infosolutions. Our team of experts can help you develop a Metaverse strategy that aligns with your business objectives, design and develop compelling Metaverse applications, and deploy and manage them to ensure ongoing success. Contact us today to learn more about our Metaverse consulting services.
Find Your Ideal Metaverse Partner!