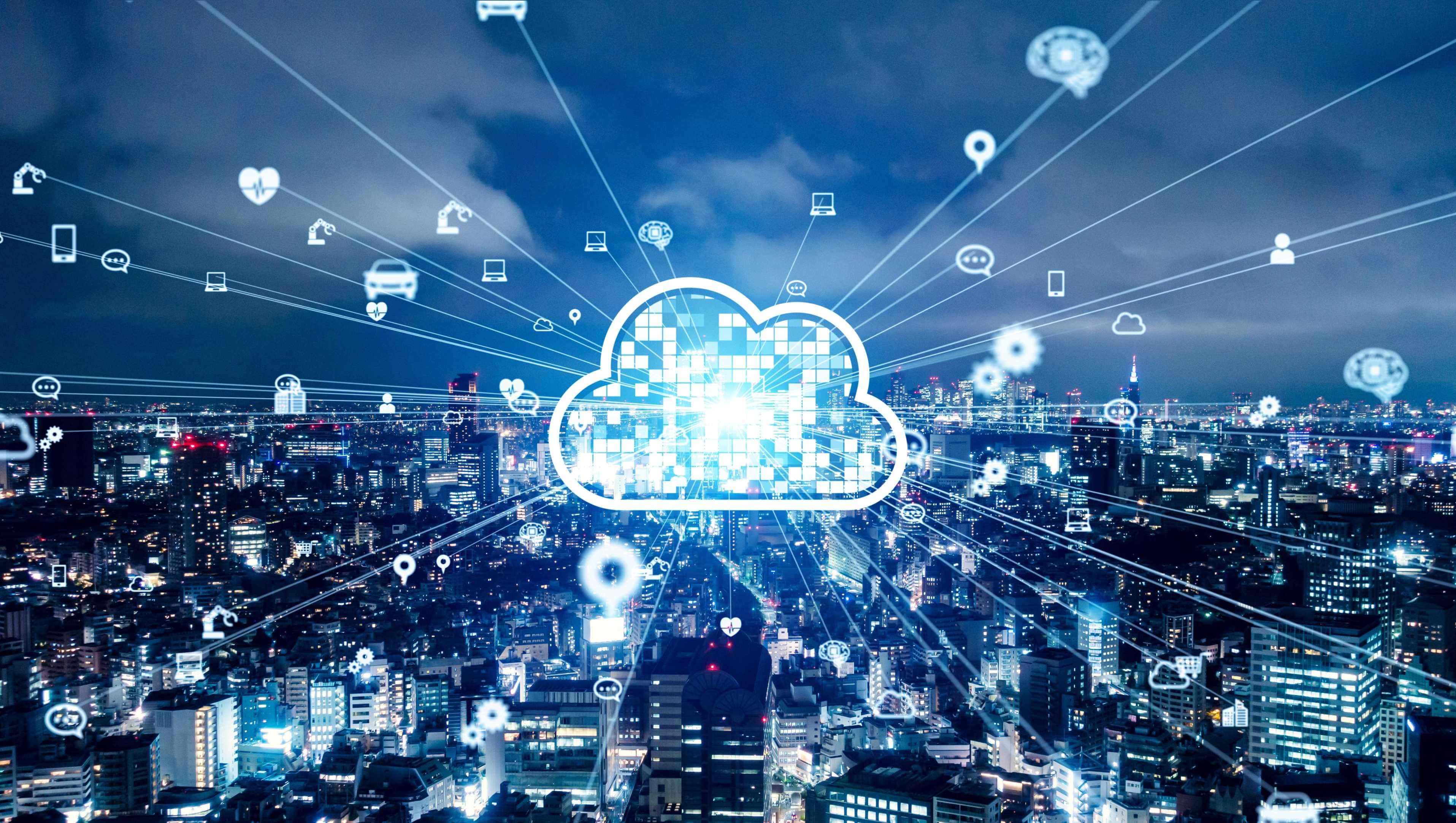 Google Cloud Services
In today's fast-paced digital world, businesses need to be agile and responsive to changing market conditions. That's where Google Cloud Services come in. Google Cloud Services is a suite of cloud computing services that enable businesses to build, deploy, and scale their applications with ease. At Gravity Infosolutions, we offer a comprehensive range of Google Cloud Services to help our clients achieve their digital transformation goals. Our experienced team of Google Cloud experts works closely with clients to develop custom solutions that meet their unique needs and requirements.
Our service offerings include:
• Cloud Migration

We provide cloud migration services to help clients migrate their on-premises applications to the cloud. Our cloud migration services include assessment, planning, and execution to ensure a smooth and seamless migration.

• Cloud Infrastructure

We help clients design, deploy, and manage their cloud infrastructure, including compute, storage, networking, and security. Our cloud infrastructure services are designed to optimize performance, reduce costs, and increase scalability.

• Application Development

We offer application development services on the Google Cloud Platform (GCP) using a range of programming languages and frameworks. Our application development services include custom application development, API development, and integration with other systems.

• Big Data and Analytics

We provide big data and analytics services on the GCP to help clients derive insights from their data. Our big data and analytics services include data warehousing, data processing, and data visualization.

• Machine Learning

We offer machine learning services on the GCP to help clients build intelligent applications that can learn and adapt to changing conditions. Our machine learning services include building custom models, training, and deployment.
At Gravity Infosolutions, we are committed to helping our clients achieve their digital transformation goals through innovative Google Cloud Services. Our team of Google Cloud experts has extensive experience working with a range of industries and technologies, including healthcare, finance, e-commerce, and more
We understand that every project is unique, and we tailor our approach to meet the specific needs of each client. Our services are designed to provide our clients with a competitive advantage by leveraging the latest cloud technologies and best practices.
If you are looking for a reliable and experienced Google Cloud Services provider, contact Gravity Infosolutions today. We are dedicated to helping our clients achieve success through innovative cloud solutions.
Find Your Ideal Google Cloud Partner!