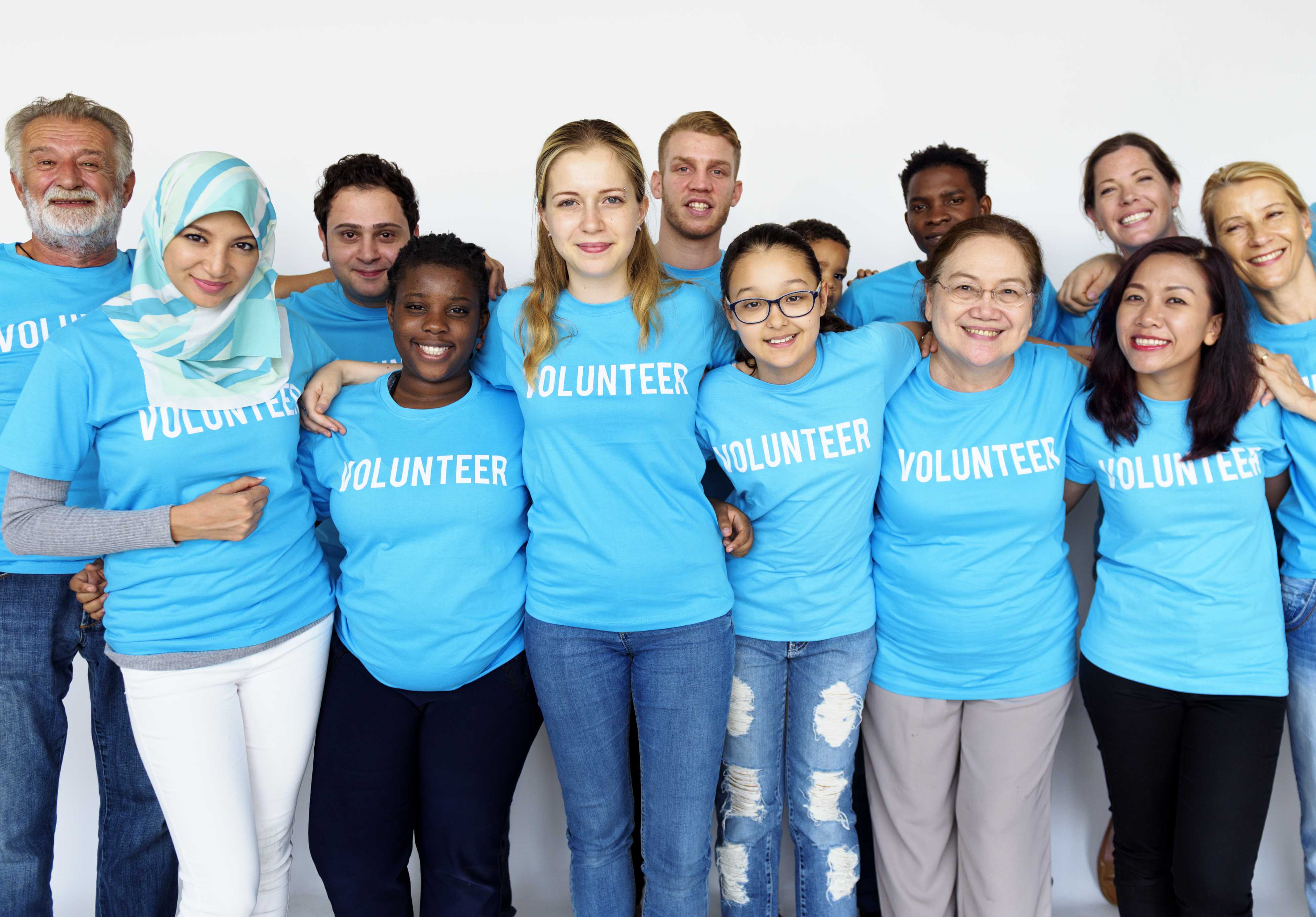 Non Profit
Welcome to Gravity Infosolutions, a leading Digital Transformation company committed to empowering the Nonprofit sector through innovative platforms and cutting-edge technologies. We specialize in providing comprehensive IT services tailored to meet the unique needs of nonprofit organizations.
At Gravity Infosolutions, we understand the vital role played by nonprofit organizations in driving positive change and making a difference in society. Our expertise lies in leveraging the power of technology to enhance operational efficiency, optimize fundraising efforts, and maximize social impact.
Our Solutions
With our deep industry knowledge and extensive experience, we offer a range of IT services designed to empower nonprofit organizations. Our solutions include:
Donor Management Systems

We provide robust and intuitive donor management platforms that enable nonprofits to effectively manage their donor relationships, track donations, and streamline fundraising campaigns. Our solutions facilitate personalized donor engagement and enhance fundraising effectiveness.

Website Development and Digital Marketing

We help nonprofits create compelling websites and develop digital marketing strategies to increase their visibility, engage with their target audience, and raise awareness about their cause. Our solutions drive online engagement, attract supporters, and foster community involvement.

Data Analytics and Reporting

We assist nonprofits in harnessing the power of data through advanced analytics and reporting tools. Our solutions help organizations gain valuable insights into donor behavior, campaign effectiveness, and impact measurement, enabling evidence-based decision-making.

Volunteer Management Systems

We provide volunteer management platforms that streamline the process of recruiting, organizing, and engaging volunteers. Our solutions facilitate efficient volunteer coordination, enhance communication, and optimize volunteer utilization.

Cloud Solutions and Collaboration Tools

We assist nonprofits in leveraging cloud computing and collaboration tools to enhance productivity, enable remote work, and reduce IT costs. Our solutions provide secure and scalable platforms for file sharing, communication, and project management.
Partner with Gravity Infosolutions to unlock the true potential of digital transformation in the Nonprofit sector. Embrace technology-driven solutions that will optimize your operations, enhance donor engagement, and amplify your social impact. Contact us today to embark on a transformative journey towards achieving your nonprofit organization's mission and making a meaningful difference in the world.
Find Your Ideal Digital Transformation Partner!