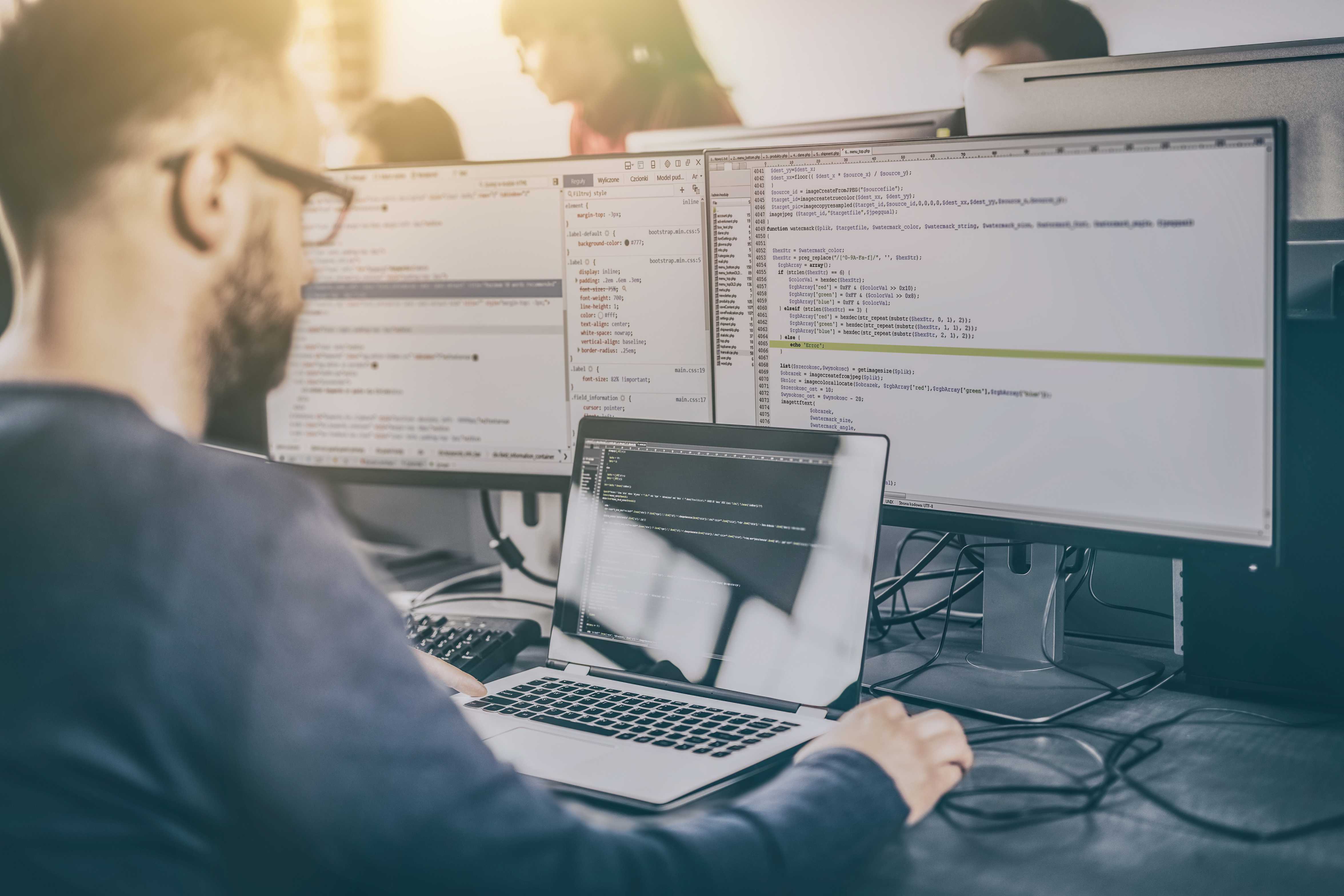 Higher Education
Welcome to Gravity Infosolutions, a leading Digital Transformation company committed to empowering the Higher Education sector through innovative platforms and cutting-edge technologies. We specialize in providing comprehensive IT services tailored to meet the unique needs of educational institutions.
At Gravity Infosolutions, we understand the evolving landscape of higher education and the challenges faced by universities and colleges in this digital era. Our expertise lies in leveraging the power of technology to enhance learning experiences, improve administrative efficiency, and foster innovation in education.
Our Solutions
With our deep industry knowledge and extensive experience, we offer a range of IT services designed to empower educational institutions. Our solutions include:
Learning Management Systems (LMS)

We provide robust and intuitive LMS platforms that enable seamless online learning, course management, and collaboration. Our solutions support blended learning environments, interactive content delivery, and assessment management.

Virtual Classroom Solutions

We offer virtual classroom platforms that facilitate live online lectures, discussions, and interactive sessions. Our solutions provide a rich and engaging virtual learning environment, fostering real-time interaction between students and instructors.

Student Information Systems (SIS)

We provide comprehensive SIS platforms that streamline student administration, admissions, enrollment, and record management. Our solutions simplify administrative tasks, improve data accuracy, and enhance communication between students, faculty, and staff.

Data Analytics and Reporting

Our data-driven solutions help educational institutions gain valuable insights from student data, academic performance, and institutional operations. We leverage advanced analytics tools to support evidence-based decision-making, student success initiatives, and institutional effectiveness.

Campus Wi-Fi and Network Infrastructure

We design and implement secure and scalable Wi-Fi networks and network infrastructure for campuses. Our solutions ensure reliable connectivity, support digital learning initiatives, and provide seamless access to educational resources.
Partner with Gravity Infosolutions to unlock the true potential of digital transformation in the Higher Education sector. Embrace technology-driven solutions that will transform the way you educate, engage, and empower students. Contact us today to embark on a transformative journey towards an innovative and future-ready educational institution.
Find Your Ideal Digital Transformation Partner!