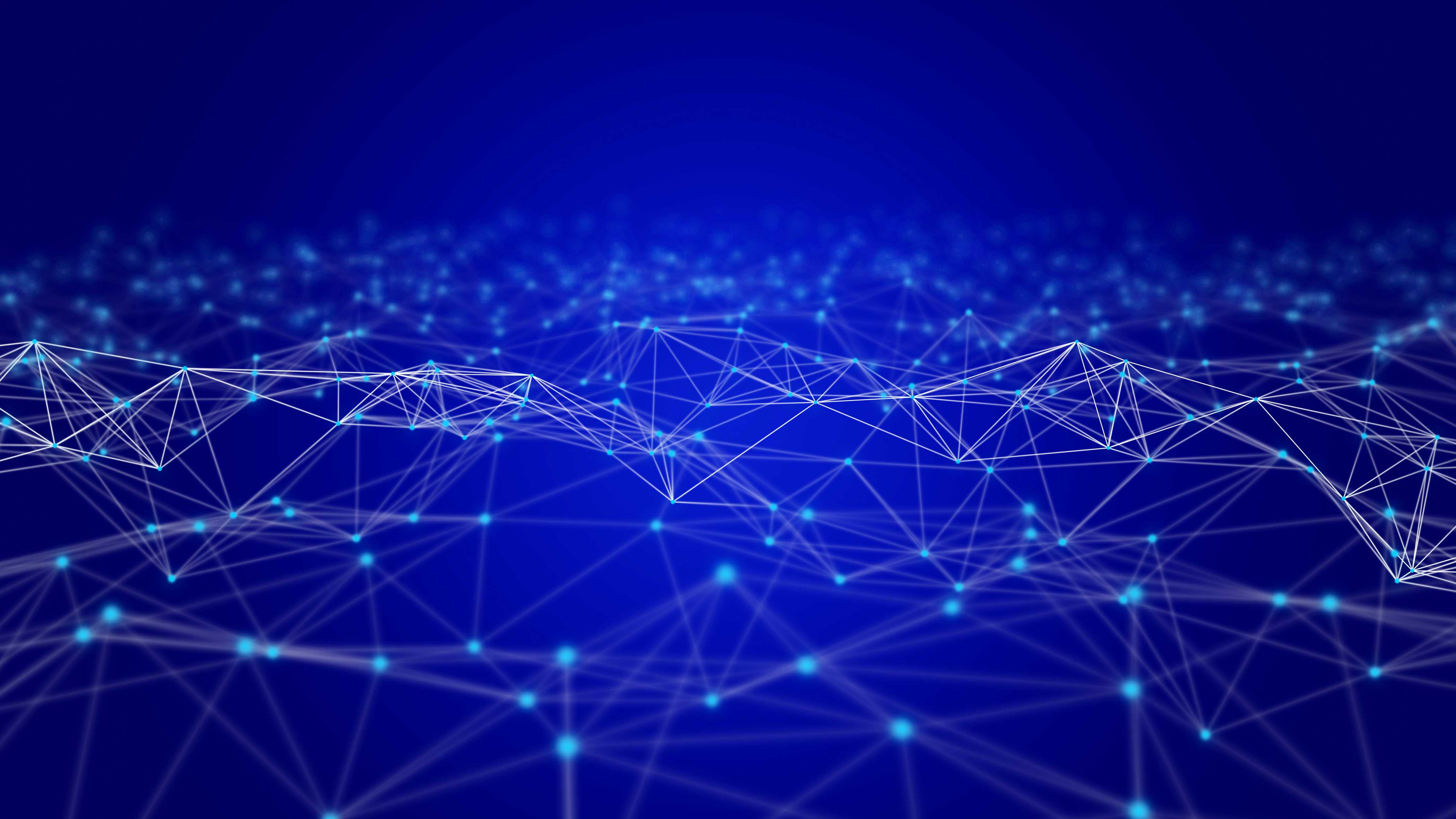 Energy & Utilities
Welcome to Gravity Infosolutions, a leading Digital Transformation company dedicated to revolutionizing the Energy & Utilities sector through innovative platforms and cutting-edge technologies. We specialize in providing comprehensive IT services tailored to meet the unique needs of energy and utility companies.
At Gravity Infosolutions, we understand the evolving landscape of the Energy & Utilities industry and the challenges faced by organizations in this digital era. Our expertise lies in leveraging the power of technology to enhance operational efficiency, optimize asset management, and drive sustainability in the energy sector.
With our deep industry knowledge and extensive experience, we offer a range of IT services designed to empower energy and utility companies. Our solutions include:
Smart Grid Solutions

We provide smart grid technologies that enable energy companies to modernize their grid infrastructure, optimize energy distribution, and integrate renewable energy sources. Our solutions enhance grid reliability, reduce losses, and improve energy efficiency.

Asset Performance Management

We offer advanced asset performance management solutions that enable utility companies to monitor, analyze, and optimize the performance of their critical assets. Our solutions enhance asset reliability, reduce downtime, and optimize maintenance strategies.

Energy Management Systems

We provide energy management systems that enable organizations to monitor, analyze, and optimize their energy consumption. Our solutions help identify energy-saving opportunities, improve sustainability practices, and reduce costs.

Renewable Energy Integration

We assist energy companies in integrating renewable energy sources into their operations. Our solutions enable seamless integration of solar, wind, and other renewable sources, enhance grid stability, and support a sustainable energy transition.

Data Analytics and Predictive Maintenance

We help organizations gain valuable insights from their data through advanced analytics and predictive maintenance solutions. Our solutions enable proactive maintenance, improve asset performance, and optimize resource utilization.
Partner with Gravity Infosolutions to unlock the true potential of digital transformation in the Energy & Utilities sector. Embrace technology-driven solutions that will optimize your operations, drive sustainability, and ensure reliable energy supply. Contact us today to embark on a transformative journey towards a more efficient, resilient, and sustainable energy and utility organization.
Find Your Ideal Digital Transformation Partner!