Transform your business with Salesforce, powered by Gravity Infosolutions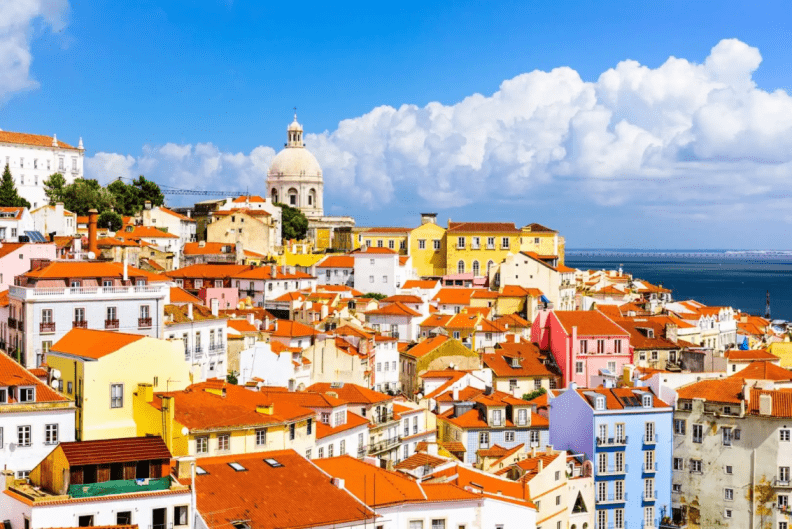 Welcome to Gravity Infosolutions, where innovation meets expertise. As a leading Salesforce Partner and digital transformation company, we understand the unique business challenges faced by organizations in Mumbai and India. Our mission is to help you overcome these challenges and drive growth, efficiency, and customer satisfaction through the power of Salesforce.
Our comprehensive range of services includes:
Salesforce Consulting: Get expert guidance on the best ways to leverage Salesforce to meet your specific business needs.
Salesforce Implementation: Implement the right Salesforce solutions for your organization, with a focus on maximizing your investment.
Salesforce Customization: Get custom features and enhancements built specifically for your organization, tailored to your specific requirements.
Salesforce Integration: Seamlessly integrate Salesforce with your existing systems to improve data quality and reduce manual processes.
Salesforce Support: Keep your Salesforce instance running smoothly with our dedicated support services.
Salesforce Training: Empower your team with the knowledge and skills they need to be successful on the Salesforce platform.
At Gravity Infosolutions, we are committed to helping you achieve your goals through the power of Salesforce. Contact us today to learn more about our service offerings and how we can help drive your digital transformation.
Find Your Ideal Digital Transformation Partner!
Transform Your Business with Digital Transformation Solutions
Discover how Gravity Infosolutions can help you leverage
Salesforce's CRM capabilities to streamline your operations and
boost your revenue.